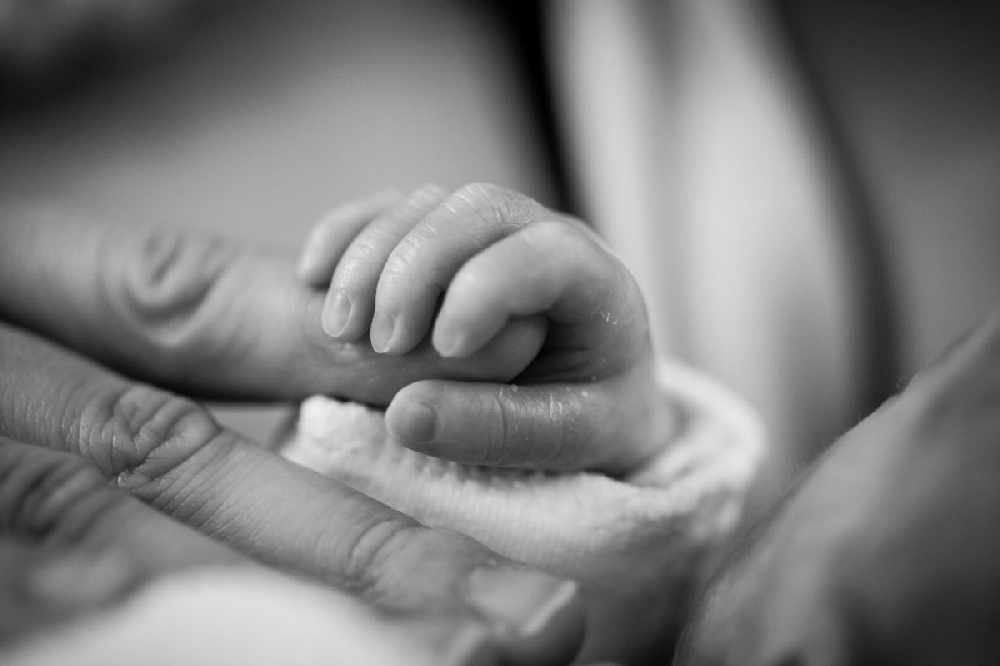 The commitment has been made by Sinn Féin's health spokesperson.
An Offaly woman's battle to be legally recognised as the mother of her children will be raised in the Oireachtas Health Committee.
Sinn Féin's health spokesperson David Cullinane made the commitment, adding that it's recognised as an area of high importance on all sides of the Dáil chamber.
Antoinette Fahey-Kelly had twins via a surrogate in the Ukraine last week but won't be deemed as their mother under Irish law.
Deputy Cullinane is hopeful that the committee will be able to get answers from the Health Minister: