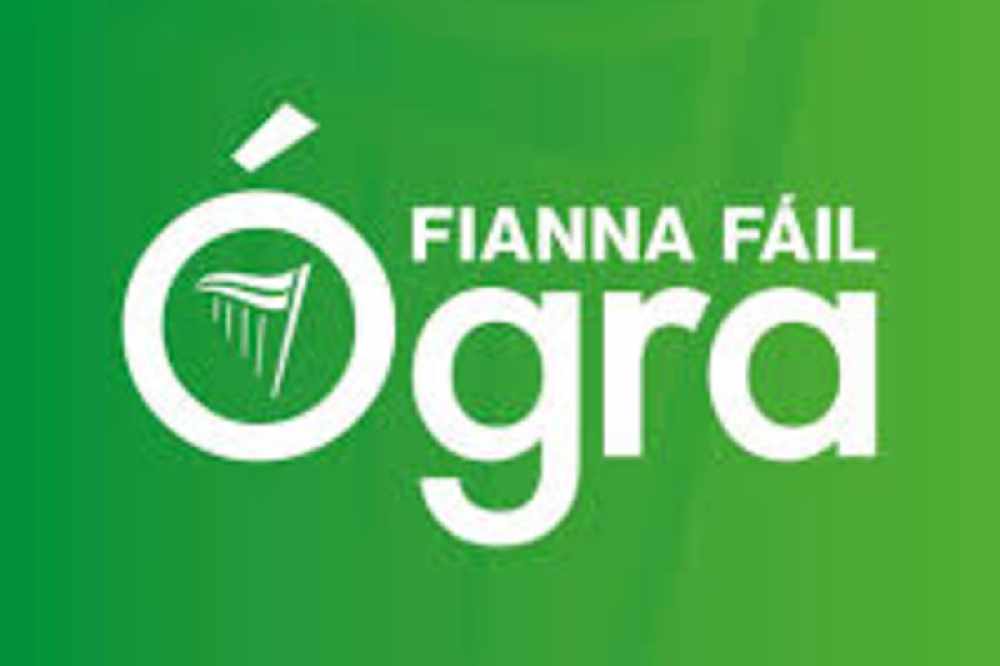 Photo Credit: Ogra FF Facebook page.
Micheál Martin and Leo Varadkar's negotiating teams will meet for the third time today.
The message from the electorate is that Fine Gael must be removed from government.
Chairman of the Laois branch of Ógra Fianna Fáil Thomas Foy says this sentiment is why they're voicing opposition to any formation talks with Leo Varadkar.
The two party leaders have met twice in the last 48 hours, with further informal talks scheduled for this morning.
Mr. Foy says any talks to form a government shouldn't be fast-tracked because of the coronavirus outbreak: