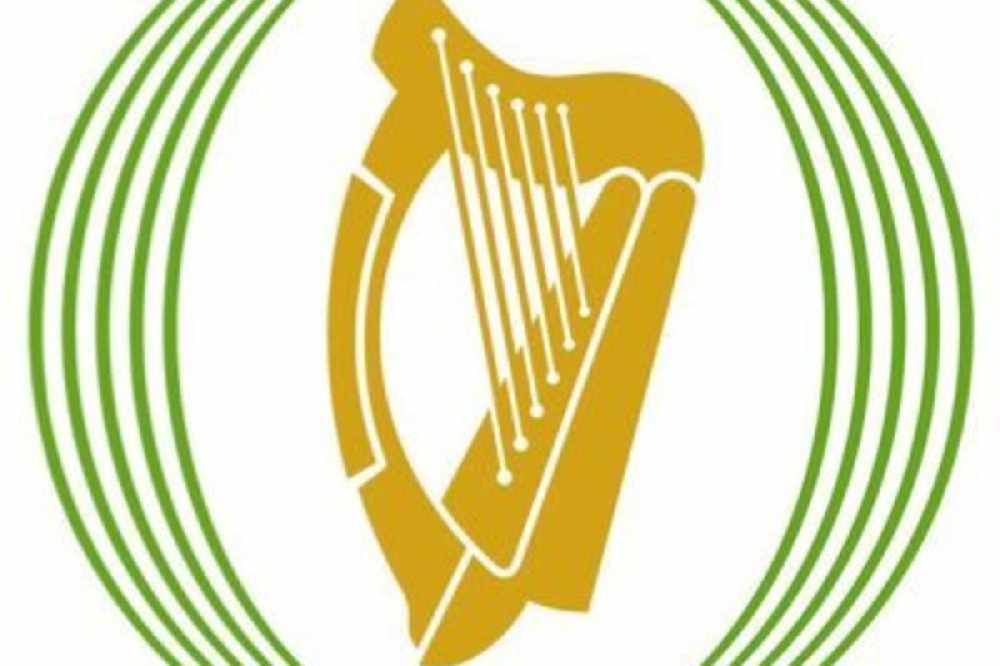 It'll discuss the decision to impose a local lockdown.
The Oireachtas COVID-19 Committee is to sit in emergency session this Thursday to discuss last weeks decision to impose a local lockdown in Kildare, Laois and Offaly.
SIPTU has received an invite to appear before the Committee to discuss the ongoing situation at meat plants.
The recall of the Oireachtas COVID-19 Committee was first suggested by Chair Michael McNamara in a tweet on Sunday.
Yesterday, a proposal was sent to members where the Committee would discuss the situation in meat plants, as well as the State's response to a spike in cases and the implications of a zero-COVID policy.
SIPTU Divisional Organiser Greg Ennis says the situation in meat plants is 'more than precarious'.
It's thought the Health and Safety Authority will also be invited to the session this Thursday.
Committee member Michael Collins believes they have questions to answer:
The meeting is set to get underway from 10 o clock on Thursday morning.