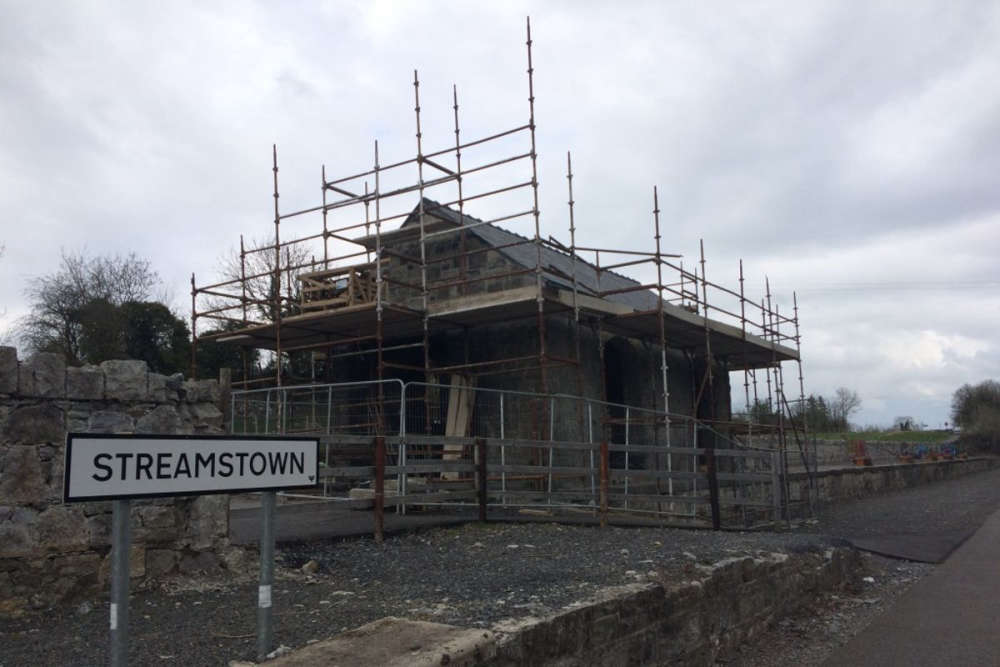 The site is located on a busy stretch of Westmeath greenway.
A retired midlands railway station is being transformed into a new tourist hub.
The old Streamstown Station is being retrofitted with a cafe and rest facilities, to attract cyclists on the Mullingar to Athlone Greenway.
The work is due to be completed by the end of the year.
Westmeath Fine Gael Councilor Tom Farrell says it's the perfect amenity to attract people to the area: