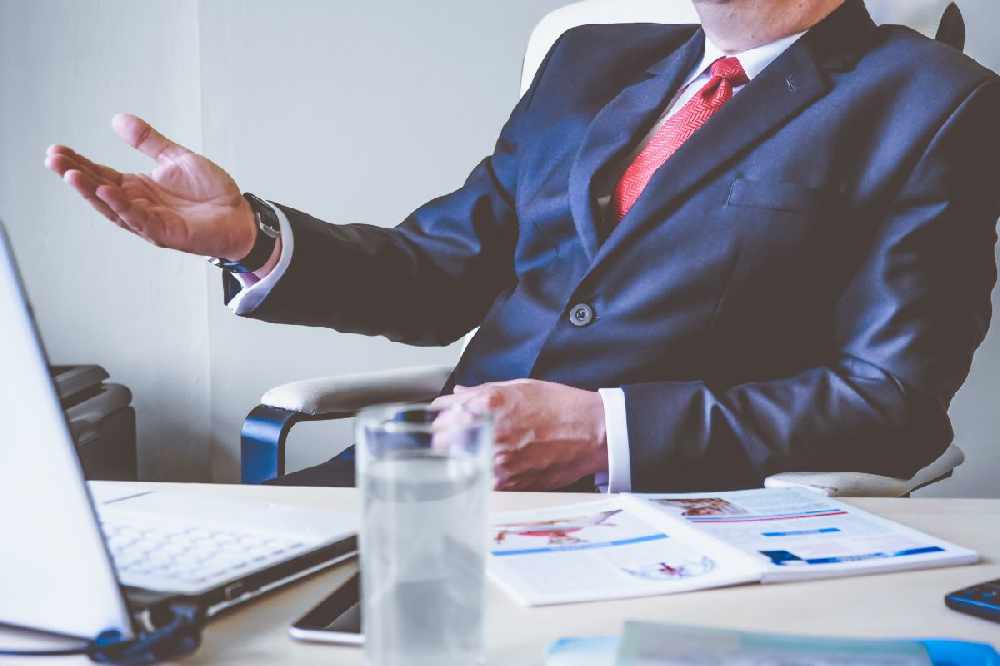 A new survey looks at employment in the region.
Half of people in Laois and Offaly and a third in Westmeath fear for their job security.
That's above the national average, according to a new report from FRS Recruitment.
Its general manager, Colin Donnery, says the midlands' labour market wasn't in a good place when the pandemic emerged, meaning the region took a double hit.
Those working in retail and hospitality are most fearful, while the IT, manufacturing and construction sectors are doing quite well.
89 per cent of employees in Westmeath are in favour of working remotely some or all of the time, while that's 86 per cent in Offaly: