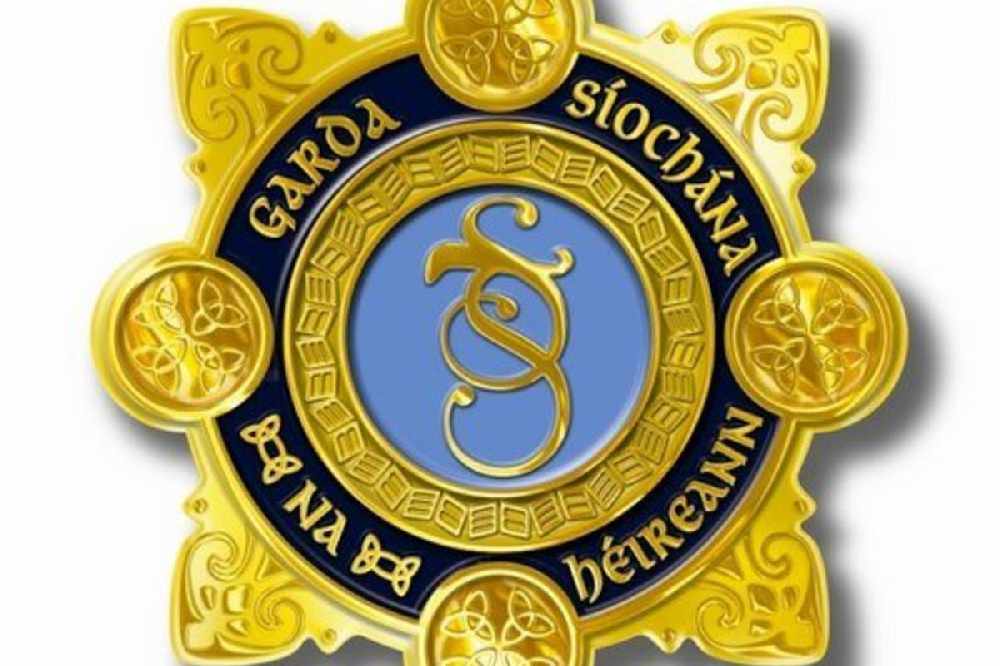 None have been charged.
The last of eight people being questioned in relation to the murder of an Offaly man earlier this year have been released.
Mark Loughlin from Edenderry was fatally assulted in Allenwood South, Co. Kildare in January.
None of the six men, one woman or teenage boy have been charged.
Files are being prepared for the DPP and the investigation remains ongoing.