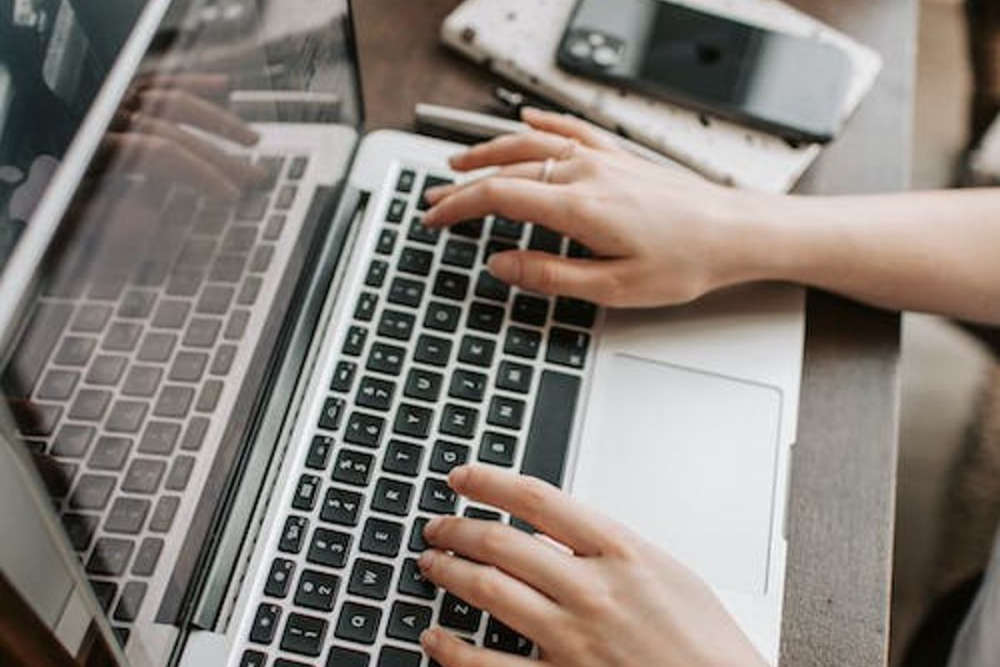 Stock Image
But See Her Elected says it's actually strengthening the resolve of women in politics.
Online abuse against politicians has become more prevelant lately.
That's according to See Her Elected, who is condeming any form of abuse against people in politics.
Longford Westmeath TD Sorca Clarke and Fianna Fáil Councillor Aengus O'Rourke recently spoke out about abuse they've received.
But, See Her Elected member, Roscommon's Mairead O'Shea, says it's making women in politics stronger:
Read More: Midlands Politicians Threatened With Physical Harm, Anonymous Letters And Online Abuse