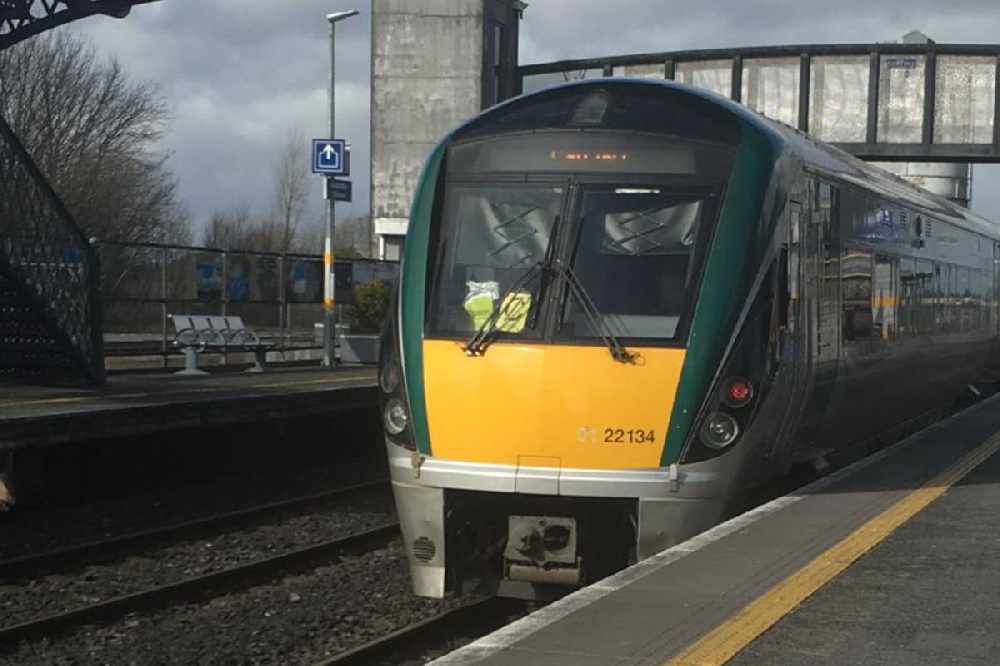 Irish Rail is looking for feedback from the public.
Extra commuter train services are in the pipeline in the midlands.
Irish Rail is proposing a new timetable that would see existing routes extended and extra services added.
That includes extending the morning commuter route from Athlone to Galway, to Tullamore; improved journey times on the Limerick to Ballybrophy line; and the return of the mid-morning Carlow to Heuston service.
The draft proposals have been published online, with Irish Rail asking for people to submit their feedback.
The public consultation will be open until October 2nd.
Suggested alterations which cannot be implemented at this timetable change will be retained in a database for consideration at future timetable reviews.
Key elements of the proposed new timetables are:
A new 07:08 Athlone/Westport service Monday to Friday providing a service for regional commuters along the line.
A new 05:05 service from Ballina to Manulla which will connect with the advanced 05:15 Westport/Heuston service Monday to Friday.
The 07:30 Athlone/Galway service will now commence from Tullamore at 06:50 on Monday to Friday, and additionally serve Clara.
A number of other minor schedule alterations to improve punctuality.
Iarnród Éireann and the National Transport Authority will review all suggestions received.