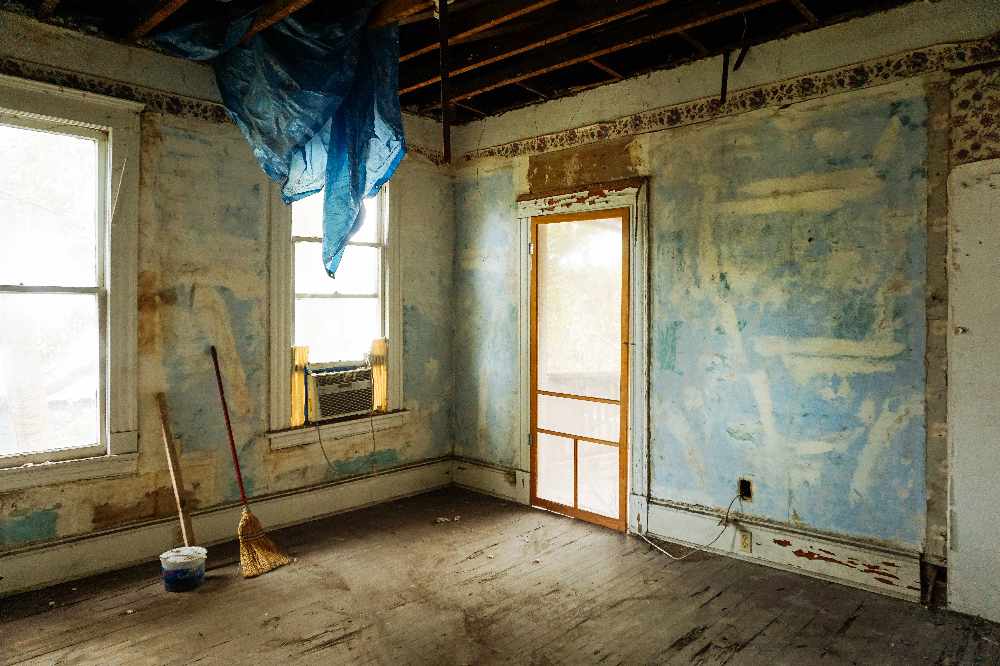 The scheme offers grants of €50,000 and €70,000.
Just three grants from the Vacant Property Refurbishment Scheme have been issued in the midlands in the third quarter of the year.
The scheme, which offers up to €50,000 to bring an empty building back on stream, or €70,000 if the property is derelict, has received just under 80 applications in the region up until the end of September.
Westmeath received the most applications, at 36, followed by 23 in Laois and 19 in Offaly - one grant was paid out in each county.
Nationally, over 4,000 applications have been received but just 21 grants have been issued.
Junior Housing Minister, Kieran O'Donnell says, timing is the issue: