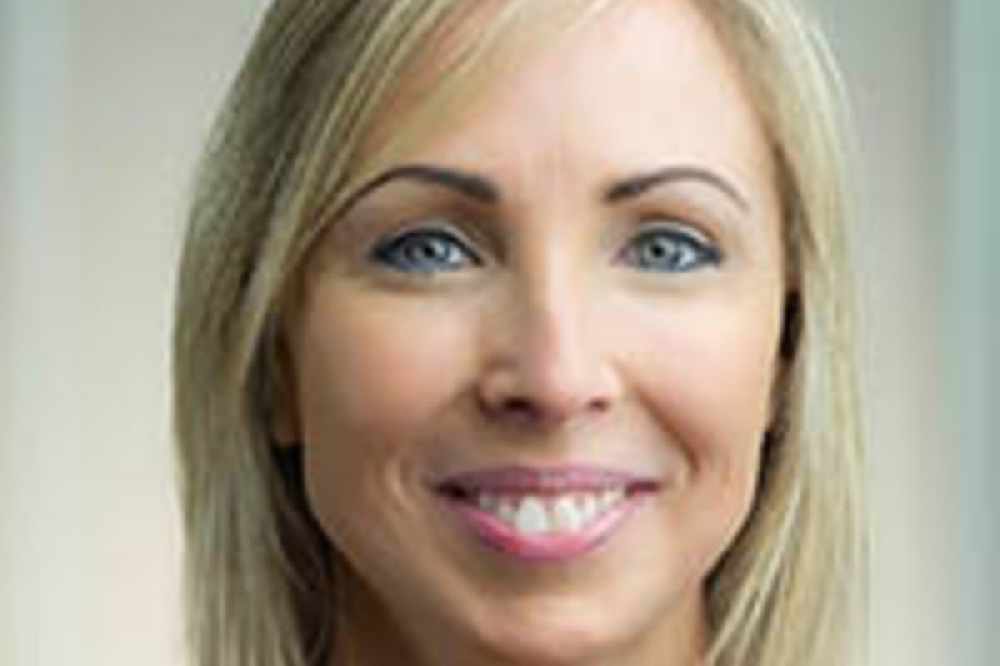 She announced her intention to step down as Data Protection Commissioner yesterday.
The outgoing Data Protection Commissioner has landed a new role.
Athlone's Helen Dixon announced yesterday she'd be stepping down from the role has privacy watchdog, which she'd be in for nine years, when her term expires next year.
Ms. Dixon has today been appointed as a Commissioner to the Commission for Communications Regulation.
Communications Minister Eamon Ryan says:
"Helen Dixon will bring considerable national and international experience to this role, particularly in an evolving regulatory and legal framework where telecoms and postal sectors have seen rapidly accelerated digitalisation.
ComReg is facing into a challenging period and this appointment brings the Commission to its full complement of three Commissioners.
This will further strengthen the leadership required to stay abreast of major developments in the digital sector, ensure an appropriate regulatory response to challenges and opportunities, and proactively engage with consumers."