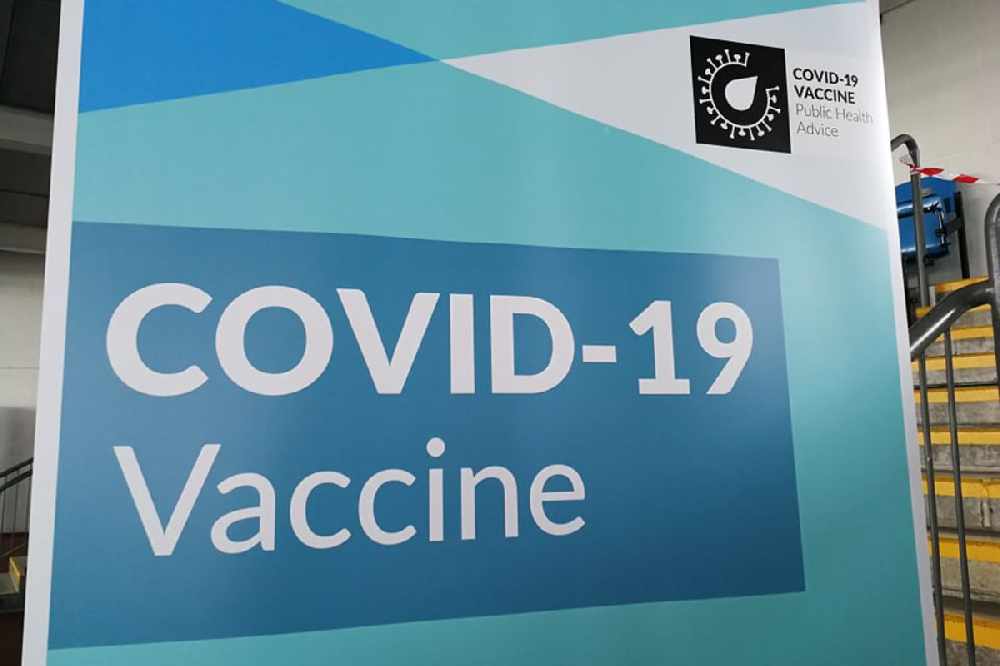 Two midlands facilities opened last week, with another two set to open their doors in the coming weeks.
Just over a 1,000 covid vaccines were administered at mass vaccination centres in the midlands yesterday.
653 people received the jab at Athlone IT, with 419 in the Midlands Park Hotel, Portlaoise.
The centres are operating on a staggered basis, with the over 60s currently invited to register through the HSE's online portal or helpline.
Similar facilities will open at the Tullamore Court Hotel and Bloomfield House Hotel in Mullingar in the coming weeks.