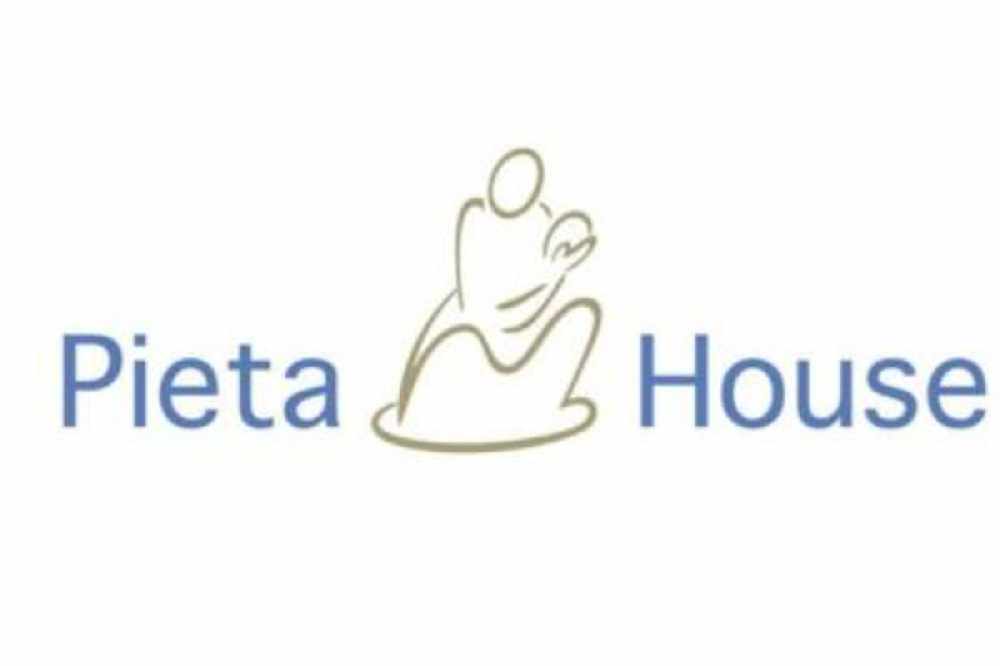 The figures have been released on World Suicide Prevention Day.
Pieta House is launching a new campaign to mark world suicide prevention day 2020.
Know suicide, Know the signs will last for the month of September.
Over 10,000 calls have been made to the charity since March, directly relating to suicide, self-harm and suicide bereavement.
Tom McEvoy from Pieta House Athlone says events of this year add an increased significance to today: