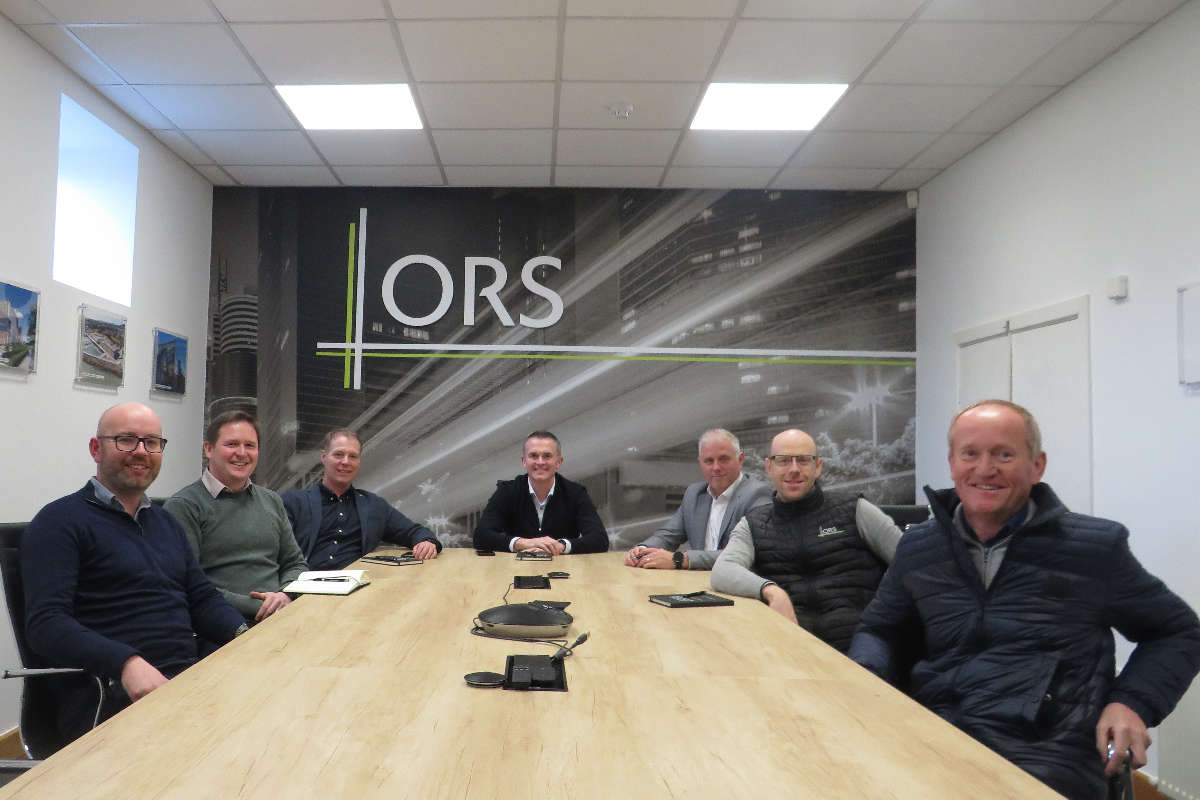 The Westmeath firm was established in 1991.
A midlands company is to create over 150 positions nationwide in the next three years.
Mullingar's ORS is planning to expand after Irish owned investment firm Erisbeg acquired a majority stake in the business.
The firm was established in 1991 and provides a wide range of services including Civil and Structural Engineering, Environmental and Health and Safety Management.
Paul O'Reilly and Finbarr Stuart started the business and it is now currently led by John Brennan.
ORS has expanded significantly in recent years due to its award-winning employee care initiatives and people-centric culture.
John Brennan and the Board of Directors will continue to lead the business over the next phase of its development. This expansion will include a new office base in Cork in addition to its office locations spread across the country.
John Brennan, ORS Partner and MD, commented, "We are truly excited about partnering with the Erisbeg team. At ORS, our culture is at the core of everything we do. Finding a partner that valued this approach was very important to us. We look forward to working with
the Erisbeg team on the next phase of our expansion."
Finbarr Stuart, ORS Partner, added, "From our initial discussions with Erisbeg, it was evident that they shared our core values and vision to take ORS to the next stage of growth and development. We are fortunate to have a skilled and vibrant workforce with the ability
and ambition to drive the company towards new and exciting horizons. "
Andrew Murphy, an Erisbeg Partner, stated, "From the first time we were introduced to ORS and its management, we were struck by the quality of the business. Fundamentally the strength of the management team and the depth of engineering expertise across the business was striking and gives us great confidence in the ability of ORS to deliver strong growth both organically and through acquisition."