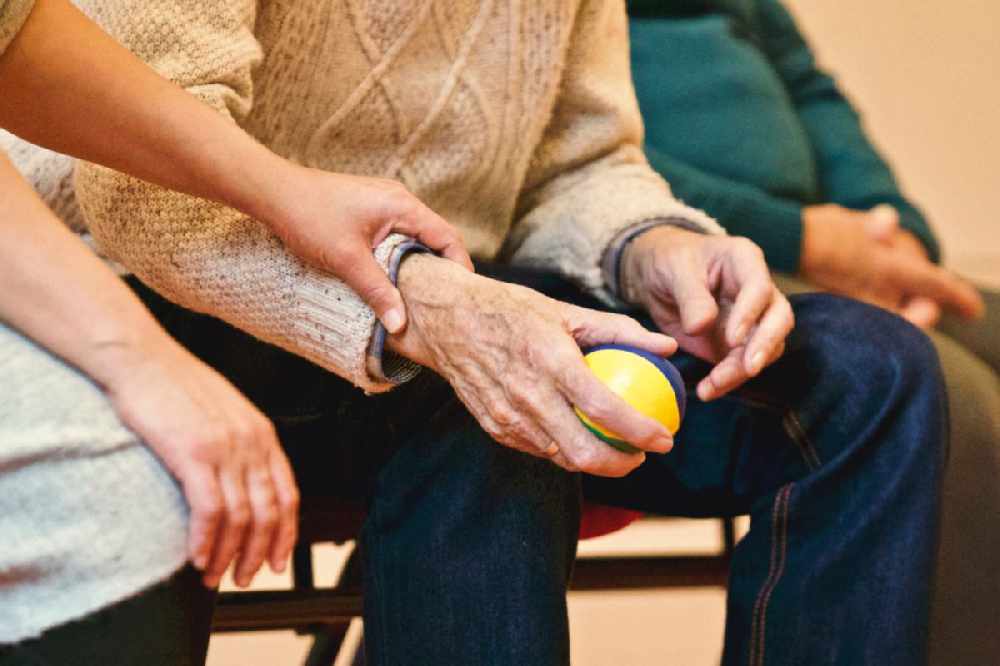 FCI explains why the waiting list has shortened so much during the pandemic.
Over 1,600 older people are on the waiting list for home-support packages.
Nearly 1,100 are in Kildare, west Wicklow or parts of west and south Dublin.
The midwest of the country's also badly hit - but the national figure's down from over 7,800 before the Covid-19 pandemic.
Catherine Cox, from the Tullamore-based Family Carers Ireland, says there's an obvious reason for the drop: