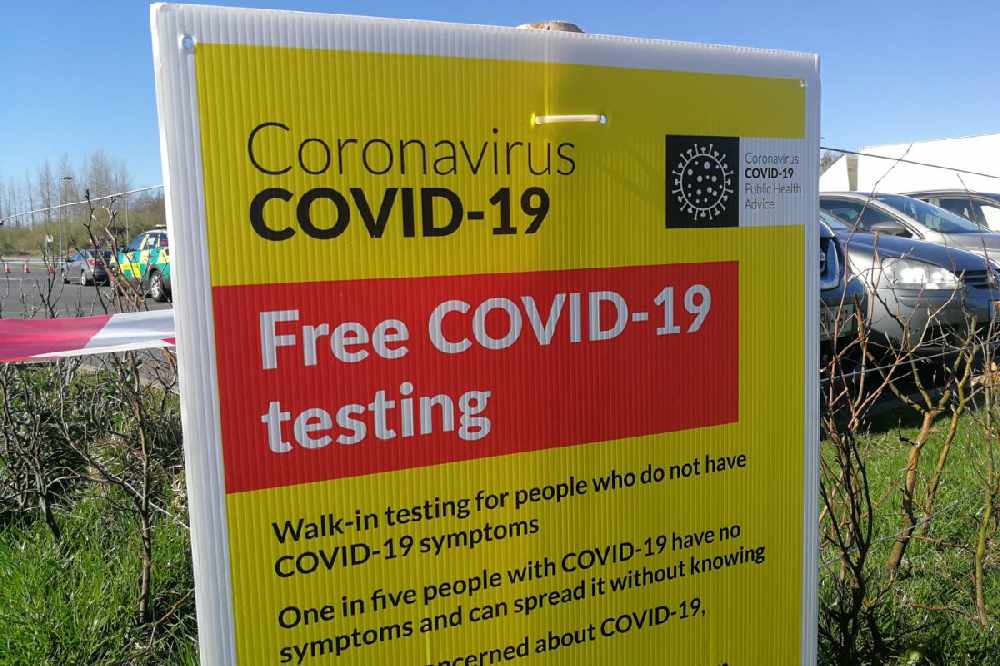 It'll remain open each day until April 20th.
Just over 200 people attended the pop-up covid testing centre in Mullingar on its first day in operation.
159 presented at the symptom-free, no-appointment area, with a further 53 attending the drive-thru testing area.
The centre, at St Loman's Hospital Campus, will re-open from 9 o'clock this morning.