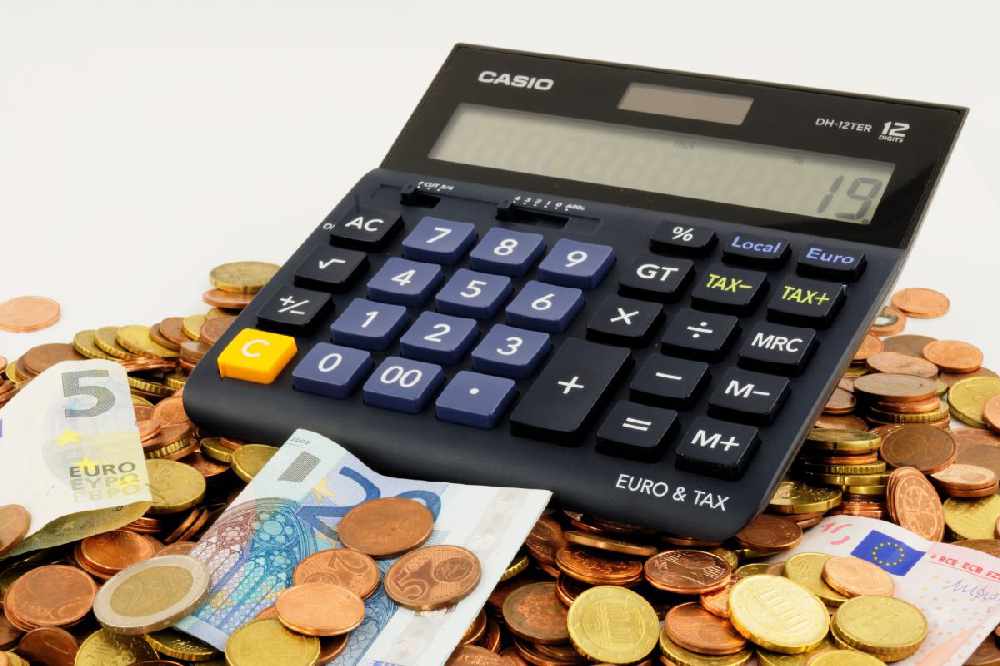 Westmeath has the most families with mortgage problems.
Over 2,100 homeowners in the midlands are currently in long term mortgage arrears.
570 families in Offaly, 950 in Westmeath, and 600 in Laois are behind in their payments.
New figuers from Home for Life, which operates the mortgage to rent initative, show 151 homeowners in the region have applied for the scheme.
CEO Paul Cunningham says those in debt shouldn't be afraid to look for help: