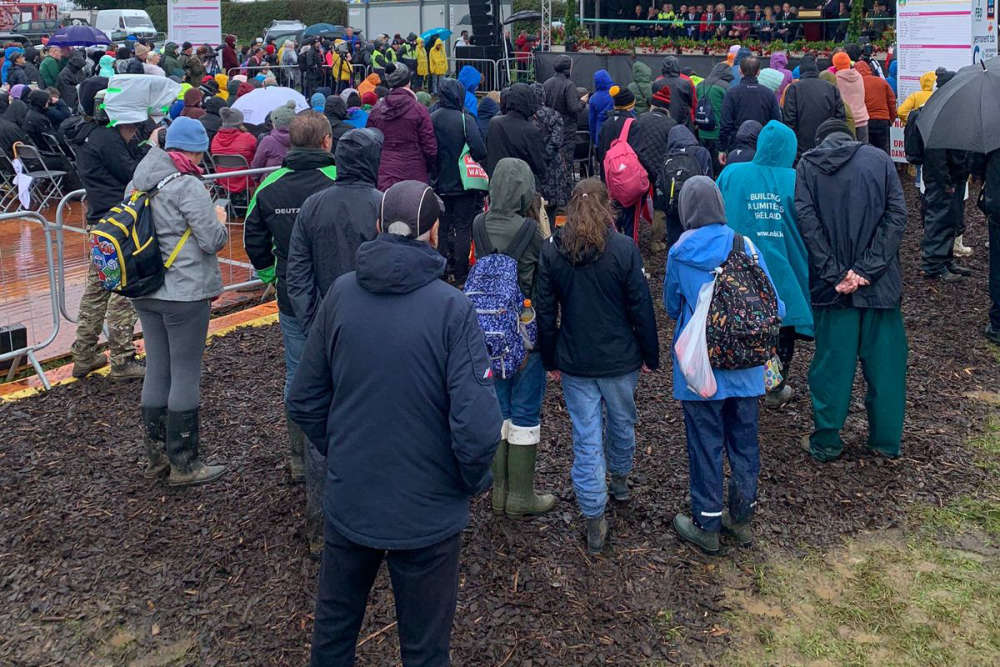 That's a slight drop on last year's figure of over 270,000.
A total of 200,550 people attended this year's National Ploughing Championships.
Today was the third and final day, and saw 62,500 people on site in Ratheniska, County Laois.
Attendance was down on last year, amid mucky conditions.
Earlier today, Mayo woman Loretta McGuire won the brown bread baking competition, and St. Anthony was voted as Ireland's favourite saint.
A Guinness World Record was also set for the most people to simultaneously throw wellies, with 995 people taking part.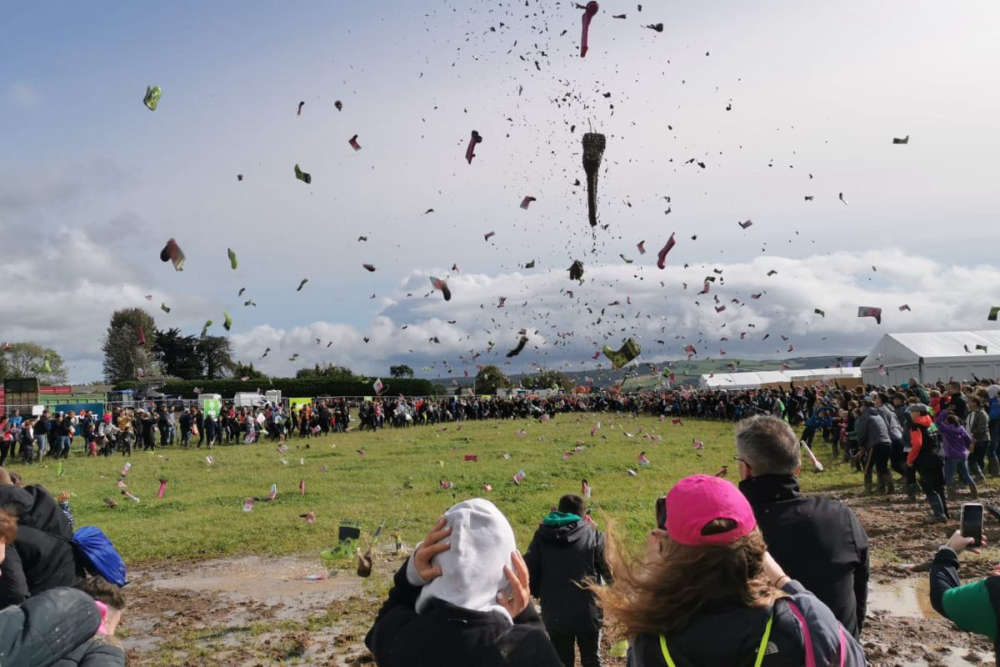 The festival came as farmers have been at odds with politicians around certain issues, such as nitrates delegations.
Director of the National Ploughing Association Anna May McHugh says farmers weren't shy of questioning politicians about the issues they're currently facing:
This year also marked a controversial departure from the norm, as the Ploughing Championships were made cashless.
Weather was also a key feature this year, with the opening day on Tuesday bringing heavy rain, though conditions improved greatly over Wednesday and today.