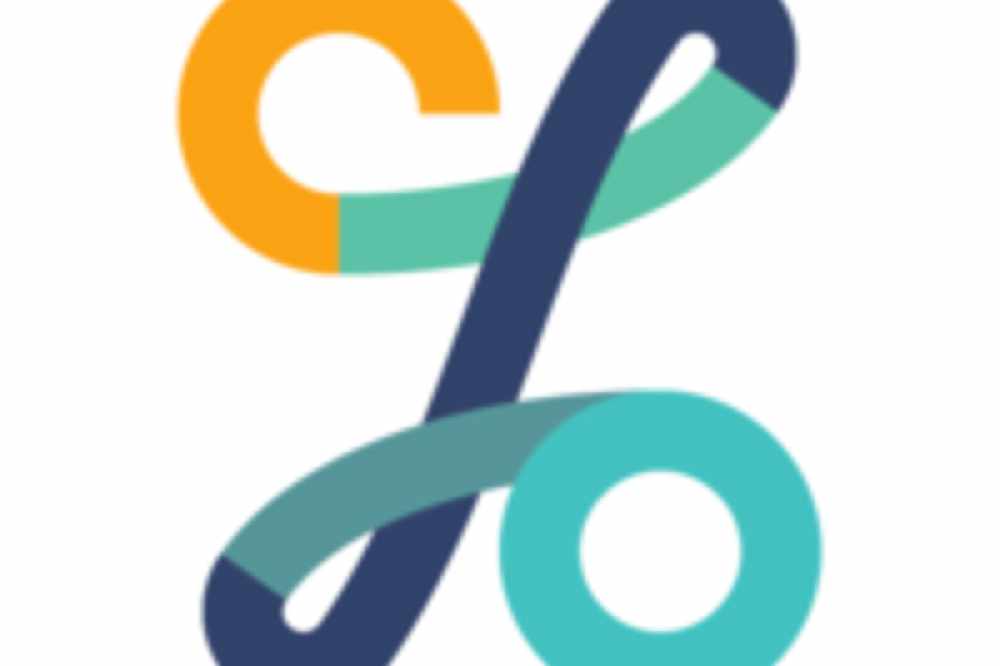 Westmeath is the county which has had the biggest baby boom in the region.
3,194 babies have been born in the midlands so far this year, while there have been 1,497 deaths.
That's according to the CSO, which has published a snapshot of Ireland to mark World Statistics Day.
Westmeath has recorded the highest number of births, deaths and marriages across the midlands in 2020.
A total of 1,016 marraiges have taken place up to 2nd October.
19,856 people live alone in the region - with more men than women doing so in each of the three counties.
While 1,247 people live in nursing homes - 66 per cent of whom are women.
Sales and retail assistant was the top job in Laois and Westmeath, while farmers were more common in Offaly.