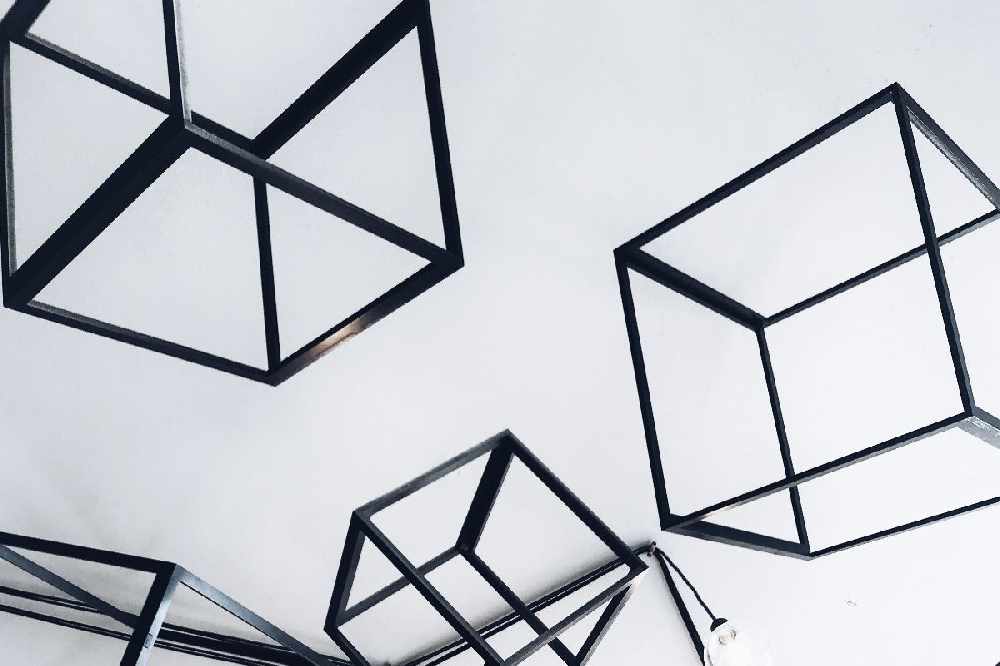 More than 3,000 post card size works will be available from €60.
Over 40 artists across the midlands are donating their paintings to raise funds for the Jack and Jill Children's Foundation.
Incognito is an online event were the identity of the artists behind the paints are kept secret until after the sale closes.
Over 3,000 original postcard-sized artworks are available and each item is 60 euro each.
The foundation supports 22 families in the region and Hazel Greene from Shinrone has been part of the event from the beginning:
Check out more at incognito.ie.