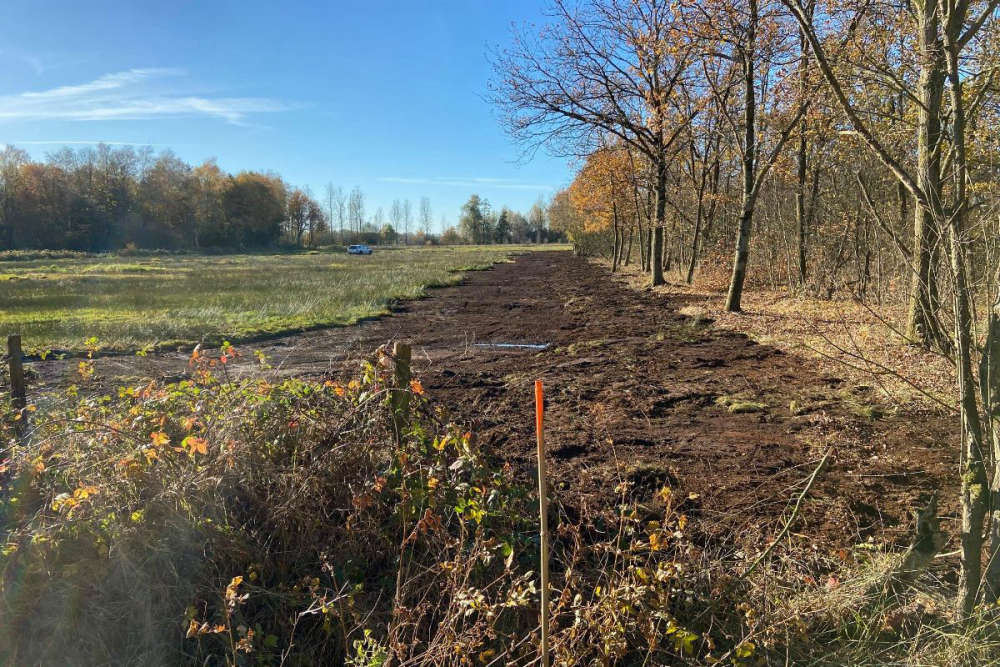 Stock Image
The project aims to reduce greenhouse gas emissions on farms around bogs.
Over 50 farmers based around midlands bogs have signed up a support scheme aimed at reducing greenhouse gas emissions.
The FarmPEAT project will reward farmers for improving the quality of peat soils on their land, and slow down the flow of water in their drains.
The scheme covers Offaly, Westmeath, Roscommon and Kildare, and is currently at maximum capacity for applicants.
Project Officer Emma Byrne explains how it works: