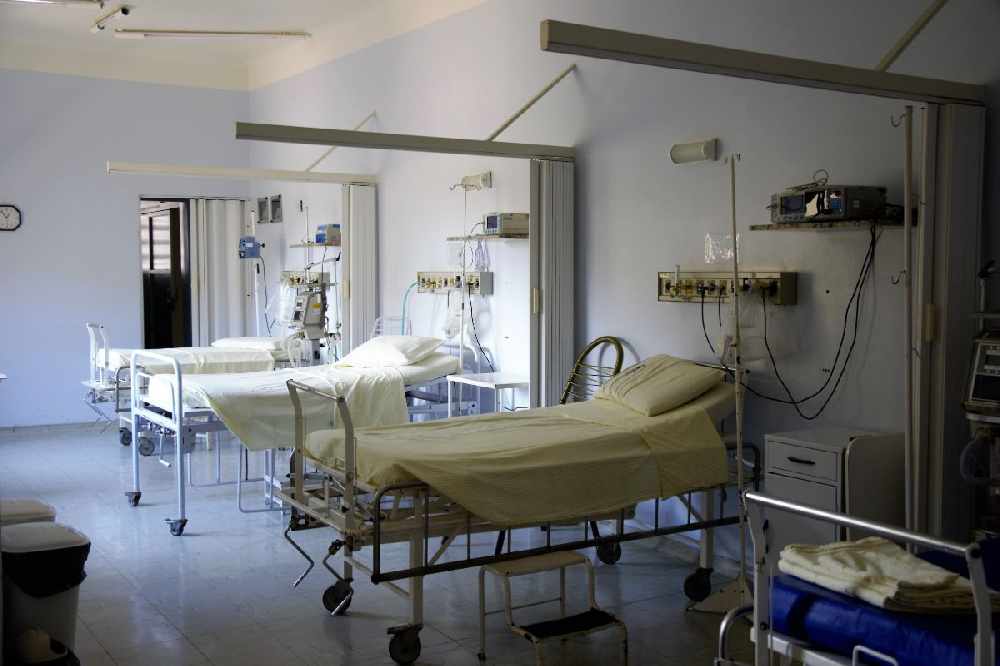 Almost 100 are in Limerick
632 people are waiting for beds in hospitals across the country this morning.
477 patients are in emergency departments while 155 are in wards, according to the INMO.
26 patients are waiting on beds in midlands' hospitals today - 14 of which are in Mullingar and 12 in Portlaoise.
The worst affected facility today is University Hospital Limerick with 98 people on trolleys.