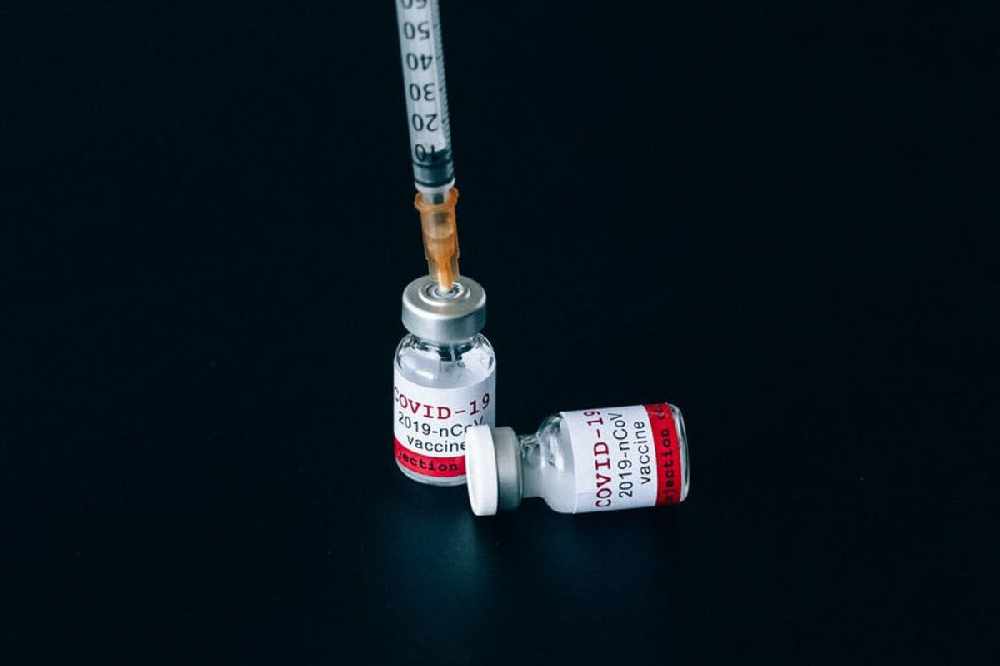 The government plans to deliver 200,000 jabs a week under the plan.
The government plans to have booster vaccines delivered to everyone over 60 by the end of the year.
That's according to Junior Minister Peter Burke, who says 2.1 million people are now eligible for the additional Covid jab.
The health service plans to deliver 200,000 booster shots a week under an accelerated plan.
The Longford-Westmeath Fine Gael TD says the third dose will provide much greater protection: