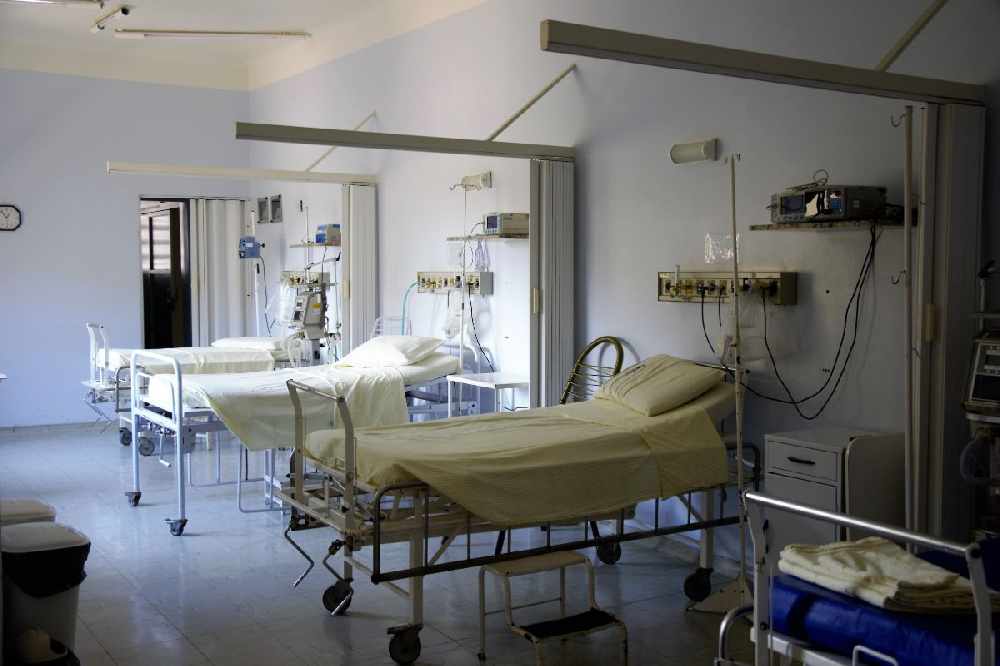 30,430 patients in total across the Midlands were on the list as of December 2019.
More than 6 and a half thousand people in the Midlands are waiting over 18 months for an outpatient appointment.
Almost 75% of those on the list for that time are from the Regional Hospital in Tullamore.
As it stands over 30,000 people in the Midlands require an outpatient appointment.
This figure rose by just under 8,000 in the last three and a half years.
A fifth of those people have been waiting more than 18 months while 30% have been on the list for over a year.
The Regional Hospital Tullamore is the worst affected facility - almost 17,000 are waiting for a follow up.
Mullingar Regional Hospital is next with nearly 8,000 people.
While Portlaoise saw the largest percentage increase in numbers on their outpatient list at 61.5%
They now have more than 6,000 people who need further consultation.