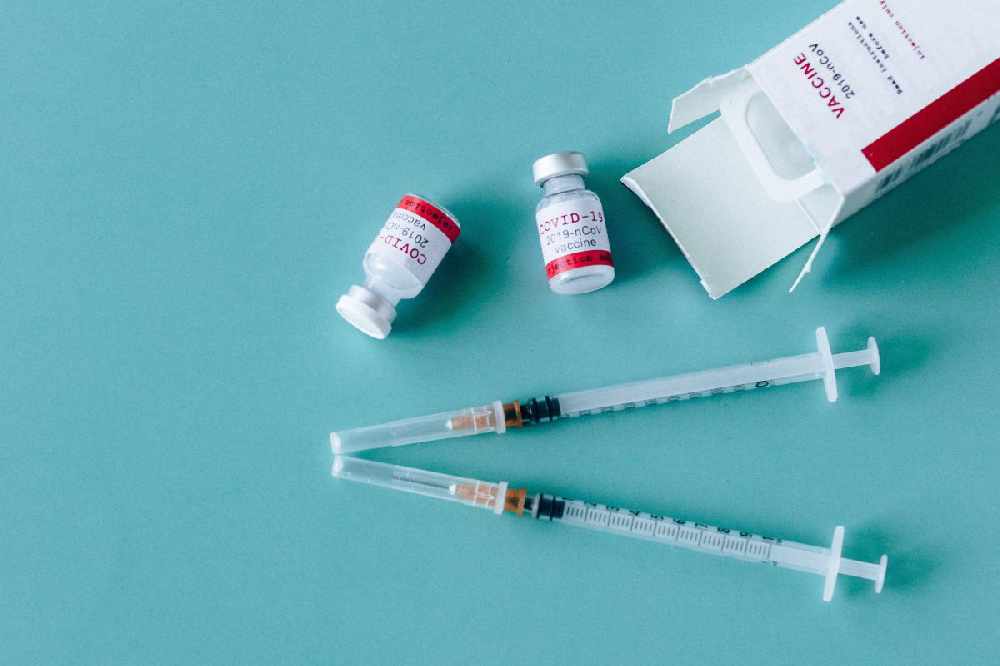 Former Government Minister Athlone's Mary O'Rourke says the rollout is too slow.
Those aged over the age of 85 will start receiving their Covid 19 vaccine from today.
They will receive the jab in either their local GP practice or in one of 40 vaccination centres nationwide.
Up to 80,0000 people in this age cohort will receive the Moderna or Pfizer vaccine over the next 3 weeks.
Chairman of the Irish Medical Organisation's GP Committee, Dr Denis McCauley, says it's a significant day in the fight against Covid 19:
Former Fianna Fáil Minister, Athlone's Mary O'Rourke, has friends who are relieved to be getting the vaccine: