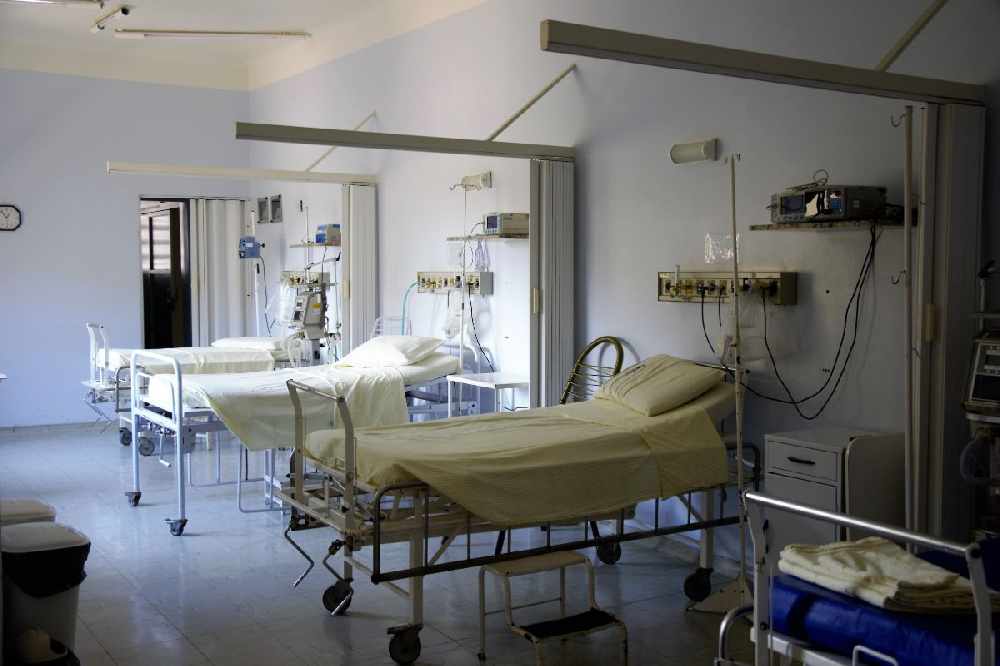 People are asked to avoid the hospital's ED where possible.
People are being asked to avoid Mullingar Regional Hospital again today.
The hospital's adult emergency department is under pressure, with staff working to manage the current in-patient and Covid-19 bed capacity, together with scheduled care.
You're asked to consider alternative care options before attending the ED.
Management says those who require urgent care will be prioritised.