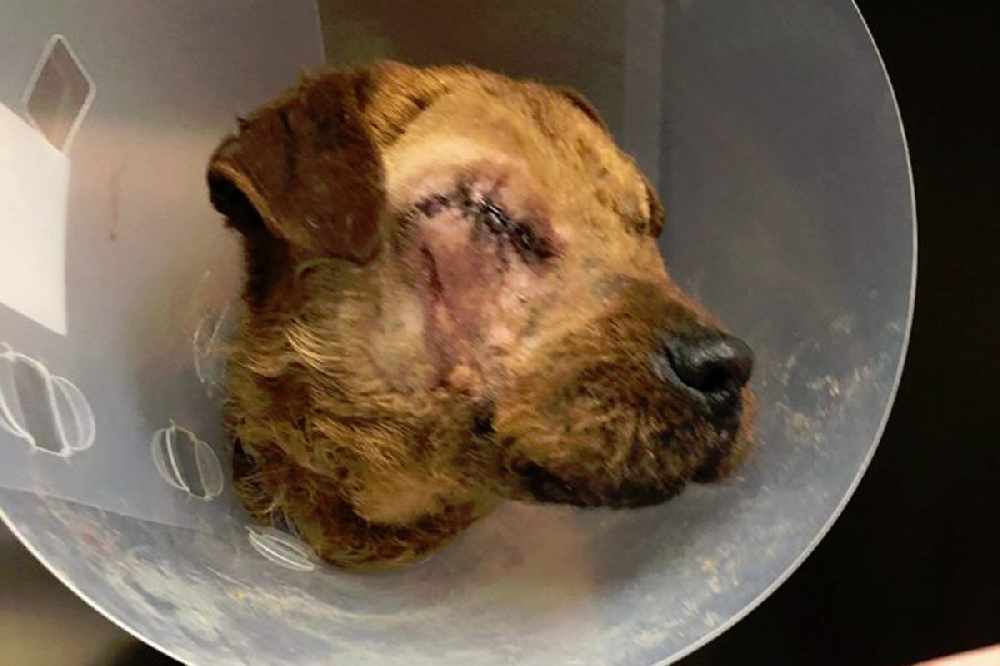 He came to a midlands shelter with serious injuries.
Over €7,500 has been raised for an abandoned dog that found its way into a midlands shelter.
Six year old border terrier Dennis was brought to Cara Rescue Dogs in Laois with a fractured jaw, fractured pelvis and a dead eye that had become infected.
He is now recovering in a foster home following surgery to repair his initial injuries and it's expected he will make a good recovery.
He had been originally found by a warden in Wexford.