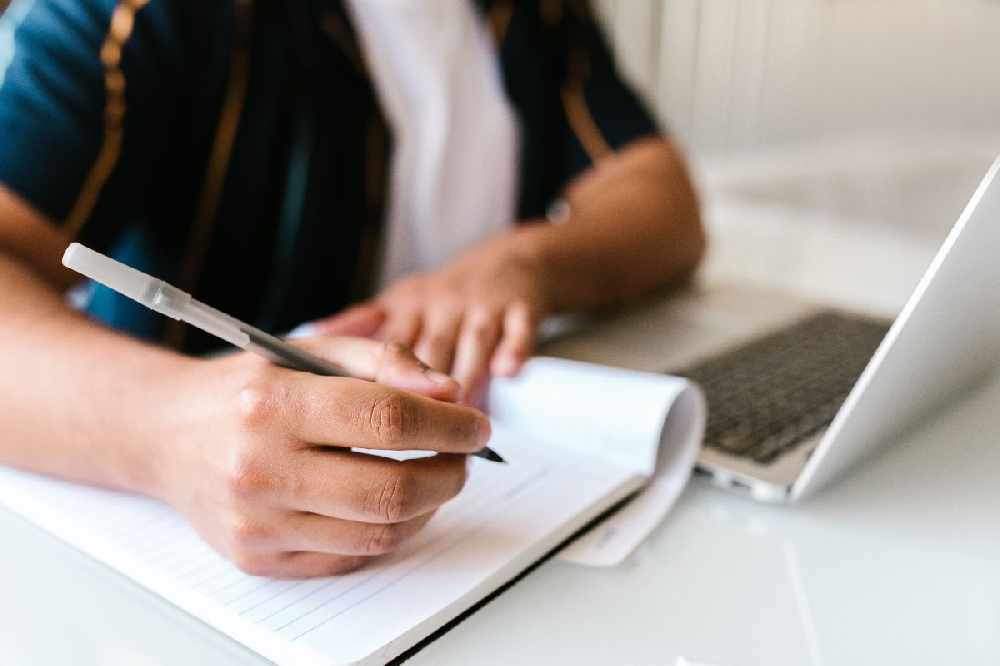 1 in 4 have difficulty with numeracy.
Over half a million people in Ireland have unmet literacy needs.
Figures from the Department of Further and Higher Education show 1 in 4 people have problems with numeracy, while half the population struggle with basic digital skills
These issues are being highlighted ahead of International Literacy Day, which takes place this Friday.
Further Education and Training Inclusion Manager with Laois Offaly Education and Training Board, Eileen Dunne says they want people to achieve their potential: