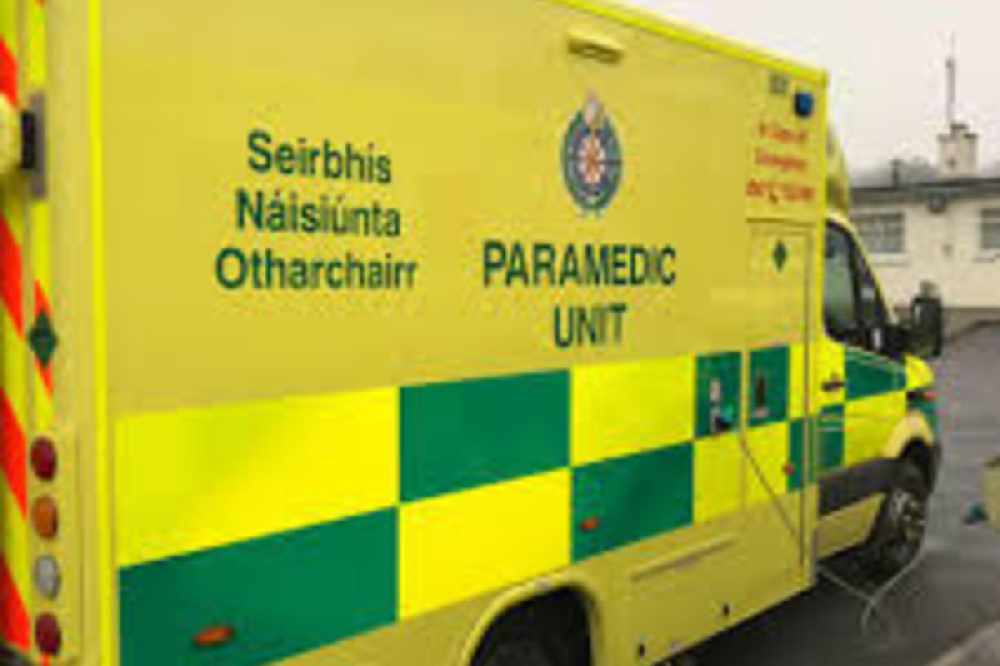 Abulance service members are reporting long delays in turnover.
SIPTU says the overcrowding crisis in emergency departments is causing chaos for ambulance workers across the country including the Midlands.
Its members are reporting delays of between three and a half to seven hours outside EDs.
The union says it's outrageous that patients are being treated in the loading bays of hospitals instead of beds.
SIPTU Divisional Organiser Paul Bell says ambulances are delayed because patients aren't getting into hospitals: