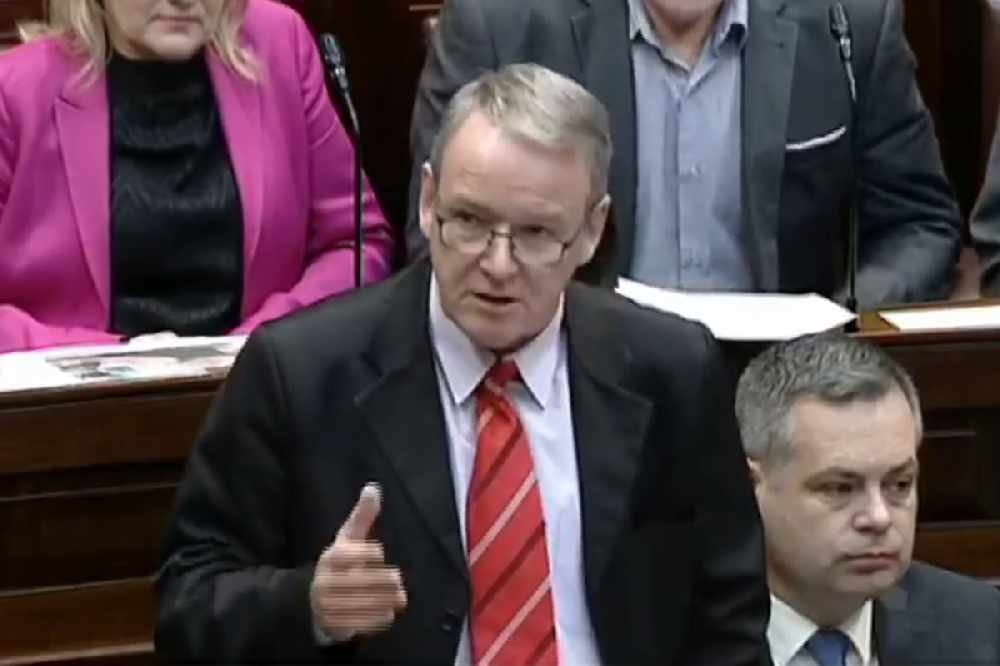 The State broadcaster has proposed to send a detailed summary of the document instead.
The Public Accounts Committee is insisting RTÉ produce a document in full, which it says the State Broadcaster has been with holding.
The document in question is a note from a meeting between former presenter Ryan Tubridy's agent Noel Kelly and ex-Director General Dee Forbes.
It was agreed during this meeting RTÉ would underwrite the agreement for Mr. Turbidy's contract.
The national broadcaster had proposed to instead send a detailed summary of the note.
Chair of PAC and Laois Offaly Sinn Féin TD Brian Stanley says they don't have RTÉ's version of events for that meeting:
Public Expenditure Minister Paschal Donohoe hopes there'll be a resolution: