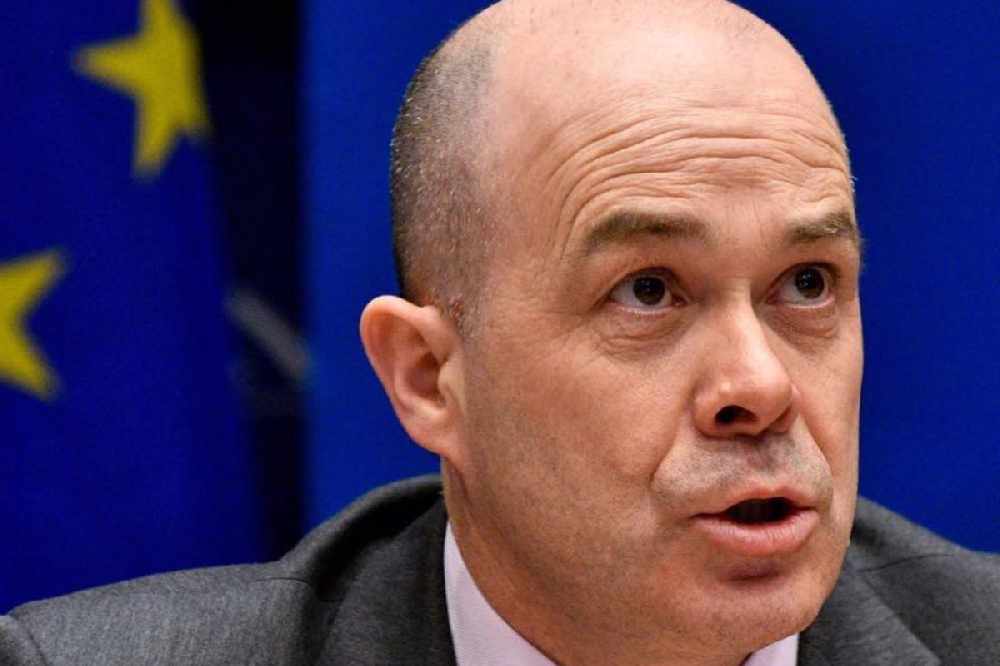 The Deputy's concerns follow a midlands mothers, who says they're being denied the right to an education.
Parents are going "cap in hand," begging schools for a place for their autistic child.
They're the words of TD Denis Naughten, who has been waiting two months for correspondence from the Department of Education regarding the number of children in autism units and those on a waiting list in Athlone.
The Independent deputy says the first step is to calculate the scale of the issue: