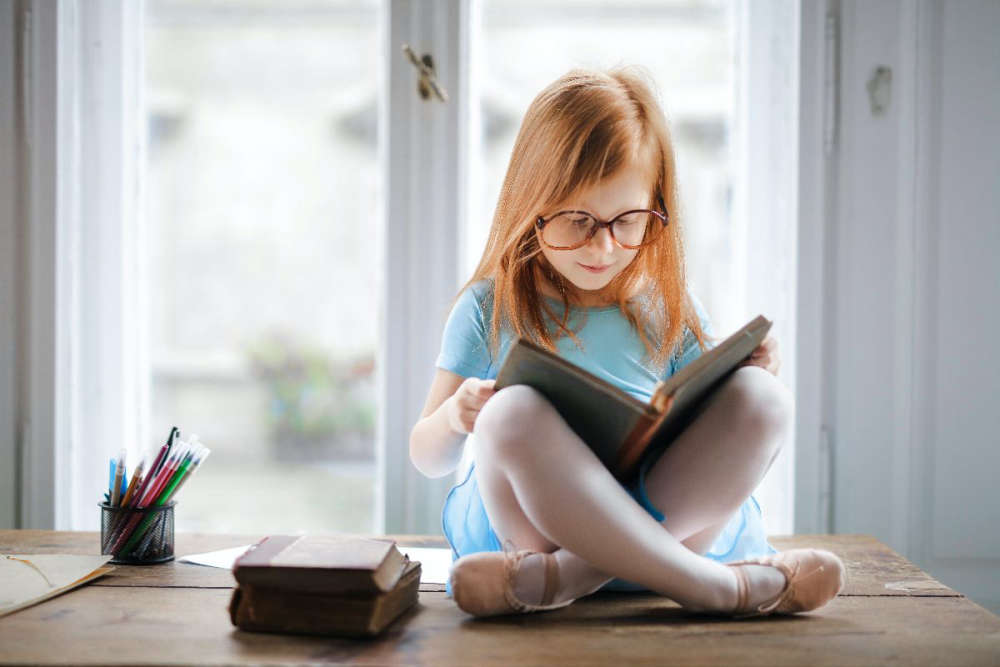 Midlands ASTI President says it should be done in a staggered fashion.
The government party leaders have agreed schools should reopen as planned on Thursday.
Taoiseach Micheal Martin, Tanaiste Leo Varadkar and Transport Minister Eamon Ryan discussed the issue at their meeting earlier.
Talks are ongoing between teachers' unions and the Education Minister over the Covid safety measures in place.
ASTI President Laois' Eamon Dennehy says staggering the reopening would help ease the pressure on schools.