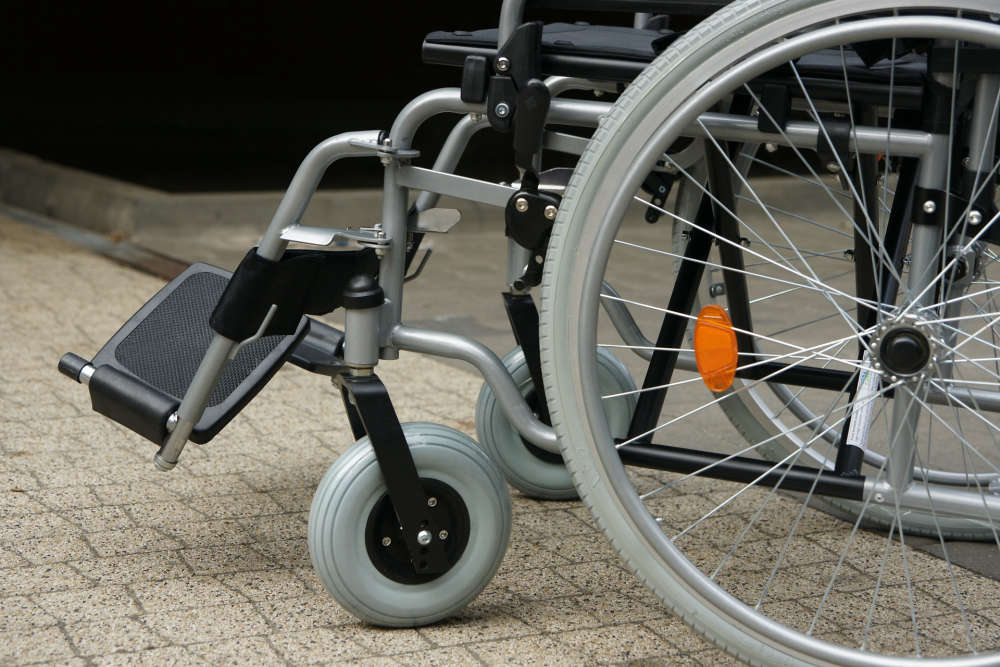 He's calling for the process to be expedited.
Steps must be taken to speed up the application process for the Disabled Persons Grant Scheme.
That's the view of Offaly councillor Declan Harvey, who is calling for a change to the Occupational Therapy Report system.
Currently, an OT report from a physiotherapist or GP is not accepted, and applicants must apply through the local authority, which can take up to seven weeks.
The Fianna Fáil rep says this needs to change, as the current process is very slow: