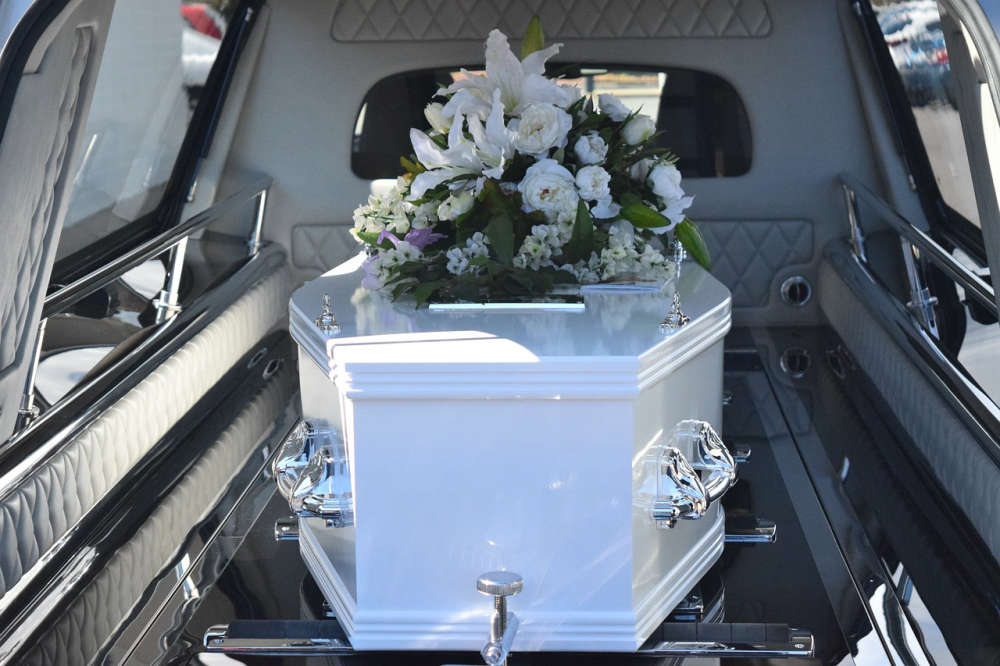 You can also make a deposit payment on the ultimate cost.
People in the midlands are being given a unique opportunity to plan and pay for their own funeal.
'My Farewell Wishes' is a Funeral Planning business that allows peope to receive an estimate for their final send off and place the funding in a trust.
They are collaborating with funeral directors across the country, including McNeill's Funeral Directors Athlone and Hugh Flynn Funeral Directors in Moate.
The service is currently available in over 50 locations around Ireland.