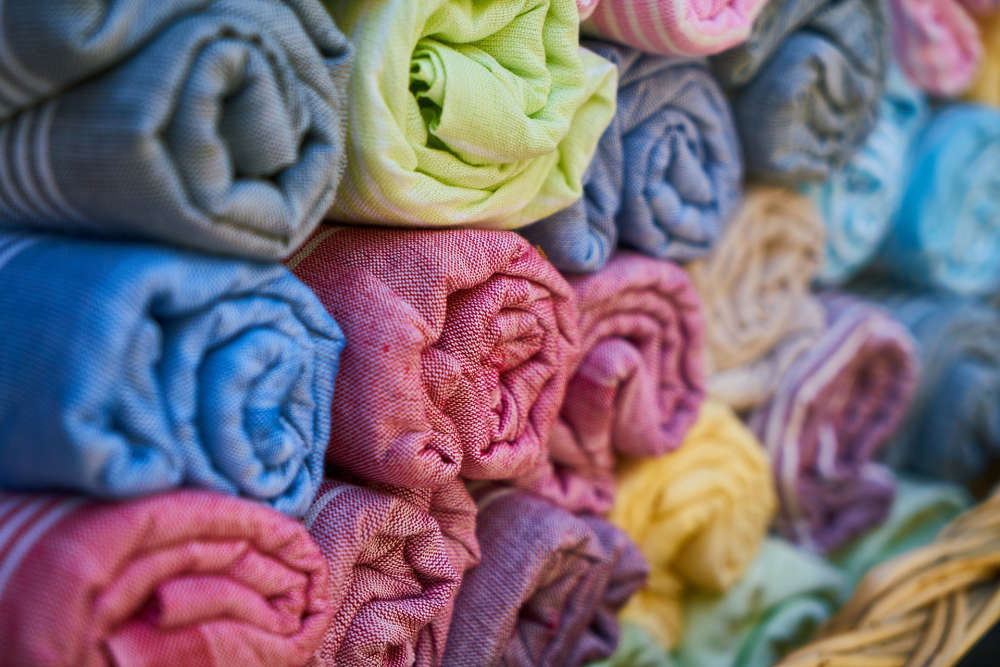 Only 3% of species on Earth are seeing an increase.
Indulgence in fast fashion is another strand of human behaviour that will have to change if humans are to reverse the widespread loss of biodiversity.
A new report indicates that only 3 per cent of species on the planet are increasing, with the problem now feared to be much worse than intially thought.
The paper states that over 2 thousand species could be threatened in the near future.
It comes as global fashion outlet Shein recently announced new offices in Dublin.
Biodiversity Officer with Offaly County Council, Ricky Whelan says cheap designer clothes need to be looked at: