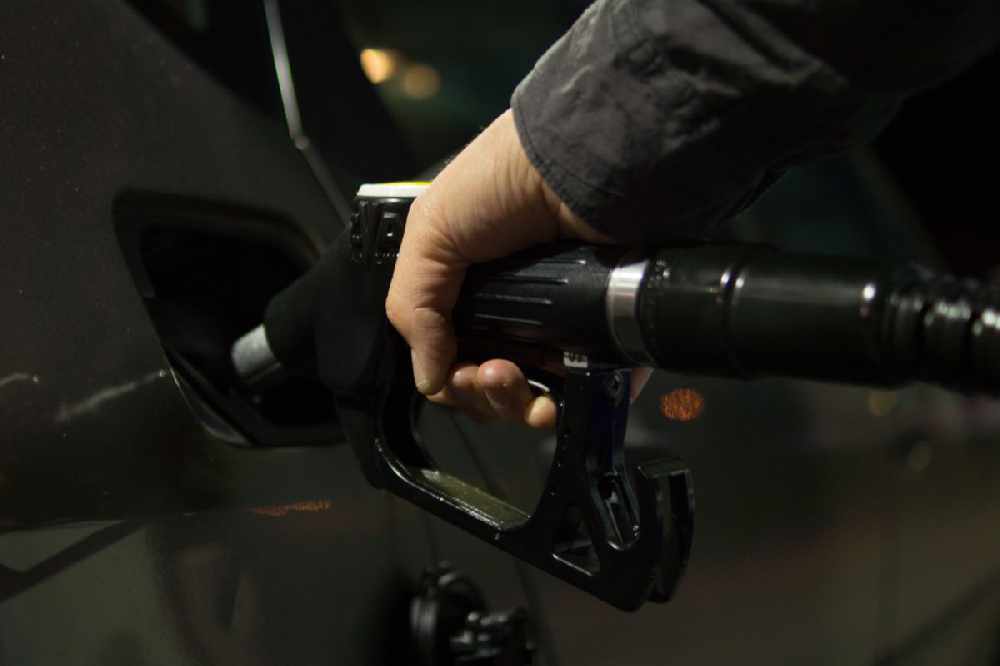 A massive increase to the price of charging electric vehicles in public has set them back behind their fossil fuel counterparts.
Running a petrol or diesel car, is cheaper than running an electric car.
On average, diesel is costing €1.96 per litre at the pumps, while petrol is about €1.77.
Meanwhile, a standard electric vehicle charger will set you back 56 cent per kilowatt hour, and a fast charger is even more expensive, at 64 cent.
Portlaoise Motoring Journalist, Bob Flavin, says unless you've got a night time electricity rate, you're losing out: