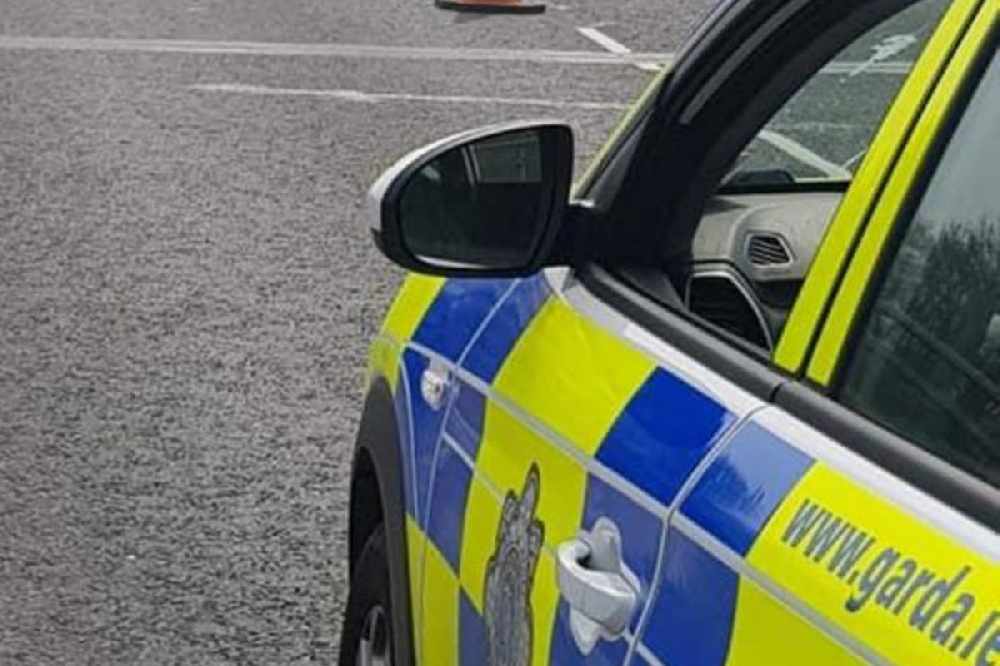 The incident is believed to be connected to an ongoing feud.
Gardaí are investigating after a petrol bomb was thrown at a house in Offaly.
The incident occurred in Arden View, Tullamore, at about 9.15 on Tuesday night.
No injuries have been reported.
Gardaí say the incident is believed to be linked to an ongoing feud in the area.
On Monday, shots were fired at a house in Arden View.
No arrests have been made and investigations are continuing.