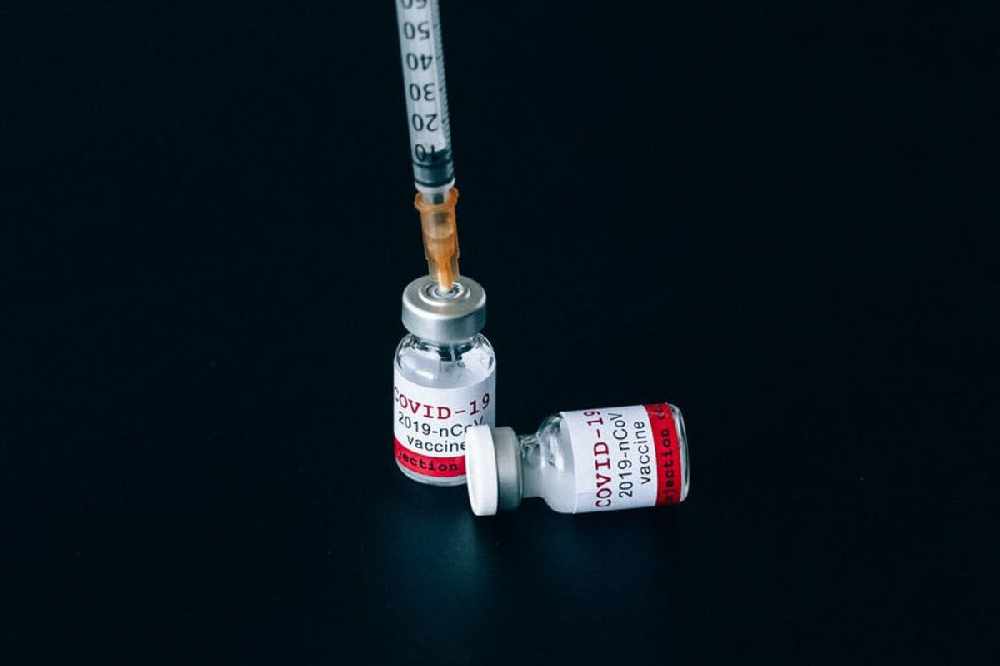 You'll be able to receive a vaccine at a local pharmacy from next week.
The rollout of Covid-19 vaccinations through pharmacies is set to begin next week.
Pharmacists will start by administering the Johnson and Johnson vaccine to over 50s who've not yet received a jab.
The Pfizer vaccine no longer requires storage in super cool temperatures in specialised freezers.
Liam Butler of Haven's Pharmacy Butler's Birr says that's allowed them to get involved in the process: