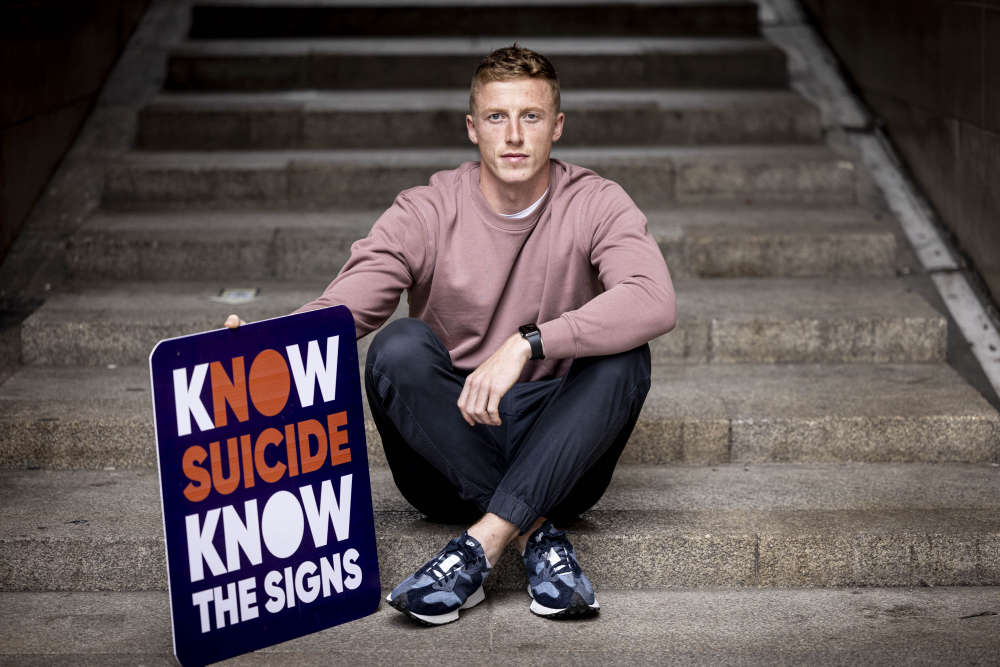 A leading Westmeath star is one of their ambassadors.
People must learn to recognise the symptoms of mental illness, according to a midlands inter-county footballer.
Pieta House is promoting its "Know The Signs of Suicide" campaign as part of World Suicide Prevention Day today.
The initiative is designed to help people identify traits that are common in those who may be considering taking their own life.
Westmeath and former Aussie Rules player, Ray Connellan, says spotting the signals is the first step: