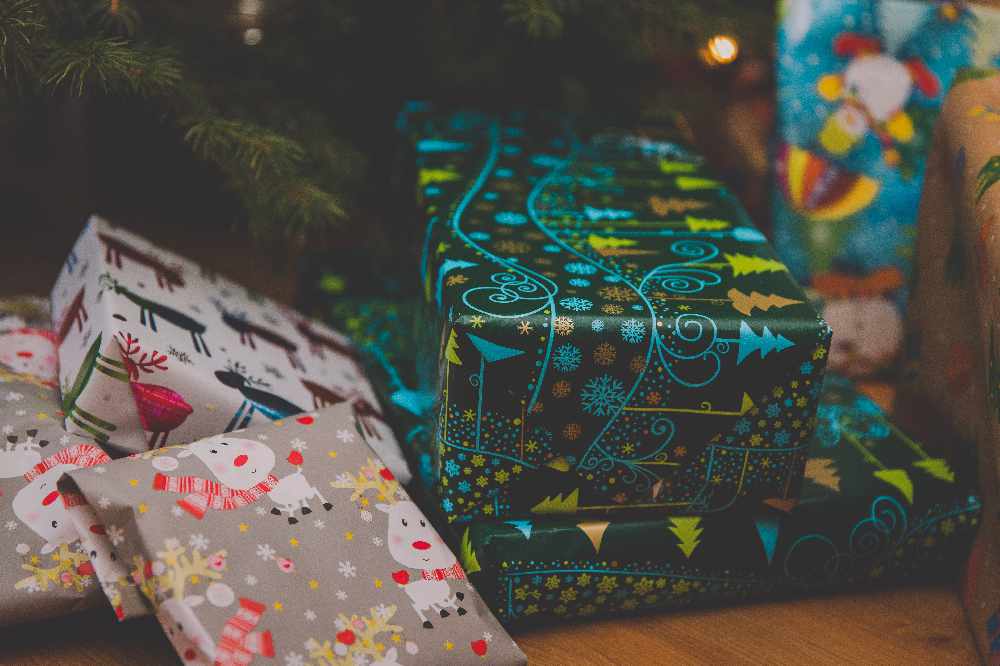 Delivery delays and price increases are much worse than usual already.
Delivery shortages, price increases and the fallout out from Brexit means there could be a scramble for toys this Christmas.
Brid Kelly from Kelly's Toymaster in Tullamore is also urging people to plan ahead to avoid disappointment.
Certain items such as children's bicycles have increased by up to 30% this year.
She says one of their shipments of bikes and remote control cars was just cancelled: