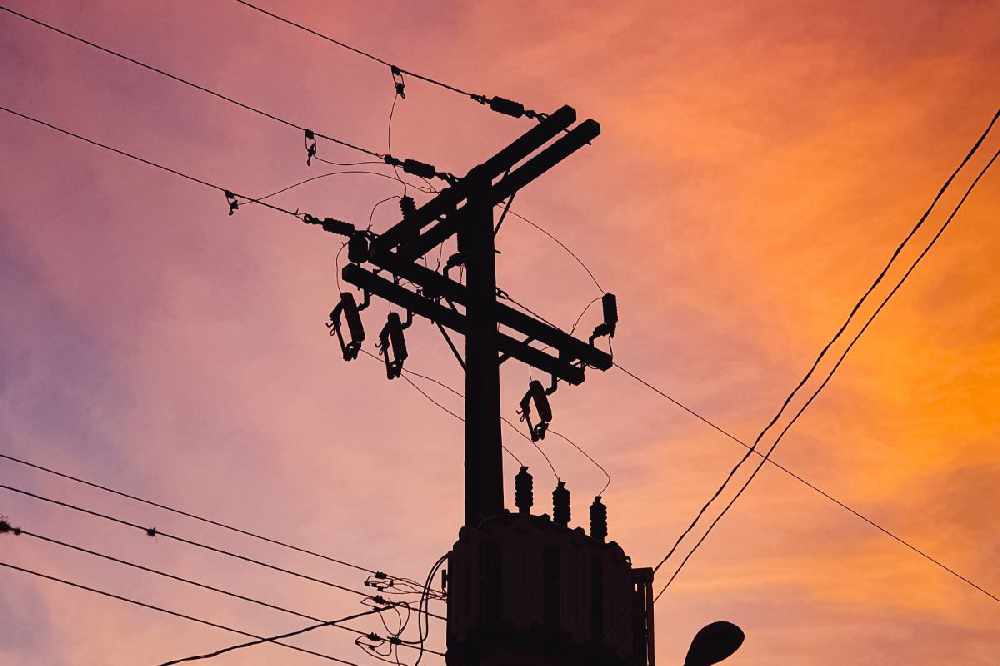 Construction is expected to begin in the new year. 
The development of a new substation in Laois will help facilitate the increase in population and local development of the region, according to the ESB.
Planning permission has been granted for a 10-year license for the facility in Portarlington.
It says it's necessary due to the heavy load on the current distribution network, and will secure a reliable supply of electricity to the town and surrounding areas for the coming years.
Construction is expected to begin in the new year.
In a statement to Midlands 103, the ESB says:
ESB received notification last Thursday (December 2) of a decision by Laois County Council to grant planning permission, subject to conditions, for the development of a 110kV substation located at Bracklone townland, Portarlington.
This proposed development has been driven by the increase in customer demand due to population growth and the local development of the region. The existing medium voltage distribution network in Portarlington is currently heavily loaded (i.e. a high customer demand on the local electricity network).
In accordance with the ESB Networks strategy, the security and reliability of the electricity supply will need to be reinforced in order to support future housing and business developments in the area.
Furthermore, the rural medium-voltage network supplying the hinterland of Portlaoise is also heavily loaded. The construction of this new substation will provide significant reinforcement to the security and reliability of the future electricity supply in Portarlington and its environs for the foreseeable future, thus bringing benefits to homes, farms and businesses in the area that will facilitate future growth.