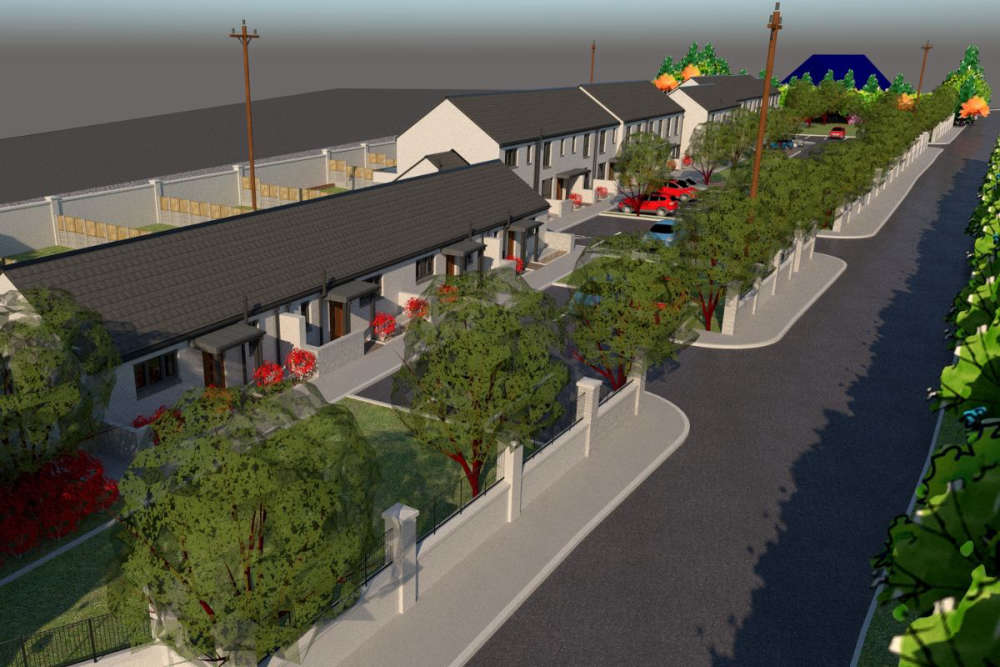 Photo Credit: Offaly County Council
Offaly County Council has given notice today.
Proposals have been unveiled for a social housing development in Offaly.
The local authority wants to build 20 homes on Chancery Lane in Tullamore.
Submissions can be made to the planning department regarding the development for the next six weeks.
If no detailed objections are made, construction could begin this summer.