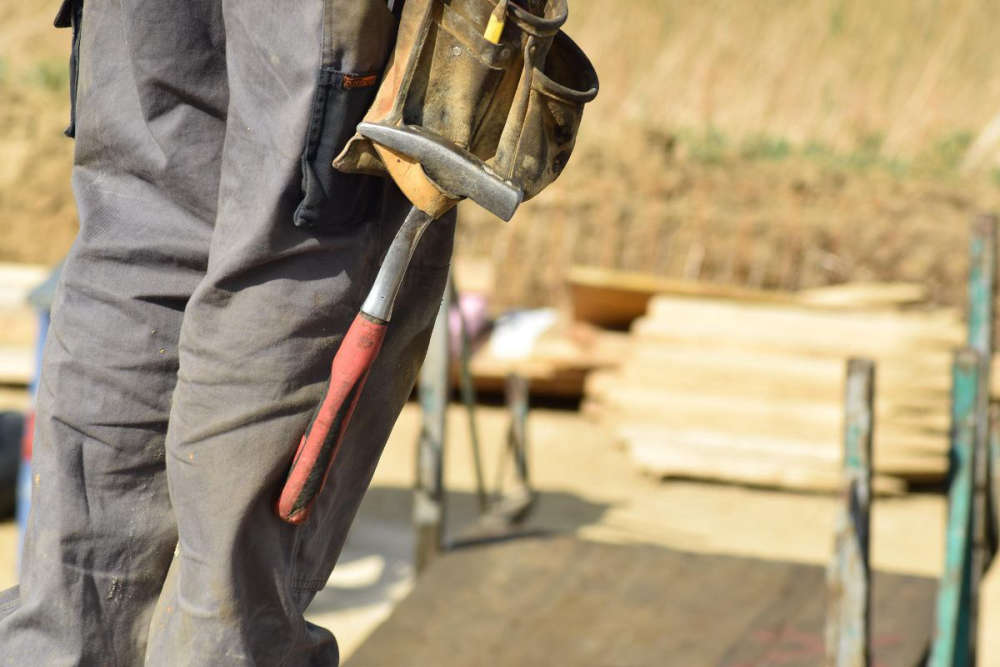 It will include two classrooms.
A new créche could be coming to the midlands soon.
Busy Little Bees Limited is seeking planning permission for the construction of a two-classroom facility in Castletown Geoghegan.
The development would also include the provision of toilets and a baby changing room.
Also included are plans to re-purpose the existing building on the site, and would see it become a reception area and canteen.
That aspect of the development would involve upgrading and extending the structure.
A decision from Westmeath County Council is due by the 5th of November.