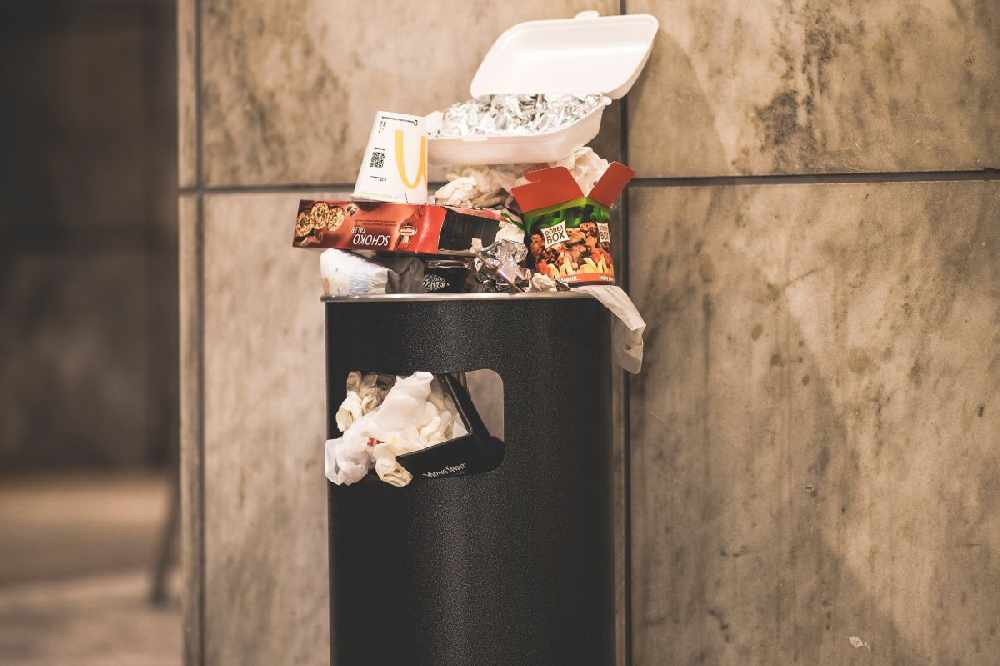 TDs will be discussing a potential ban in the Dáil today.
Plastic bags and single-use cups could be banned under proposals that'll be discussed in the Dáil this afternoon.
The government wants to place an environmental levy on certain single-use items - or ban them entirely.
It's part of legislation that would promote more recycling.
Roscommon-Galway independent TD and former environment minister, Denis Naughten, says it is practical to ban some items: