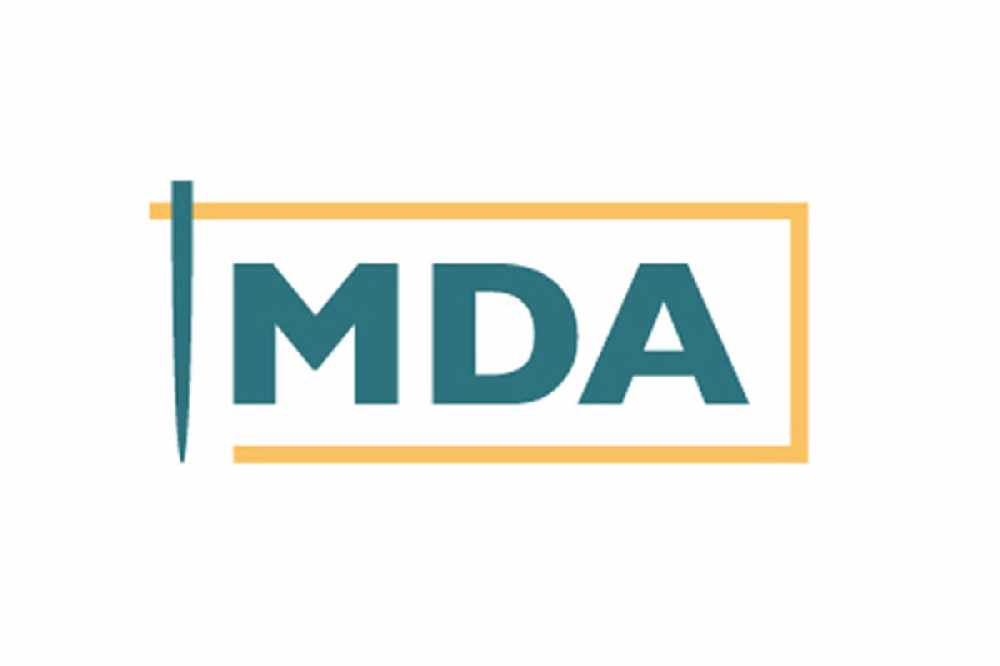 Standex in Mountmellick is reducing its capacity.
The chairman of Mountmellick Development Association believe's there'll be plenty of new opportunities for those affected by job losses in Standex.
The company is looking to make 26 of its staff redundant in Mountmellick, as part of cost saving measures in its manufacturing operations.
Paddy Buggy says the increased number of upskilling possibilities and new businesses in Laois means the blow isn't as severe as if it had come during the recession.
He says everyone is capable of learning new skills at any age: