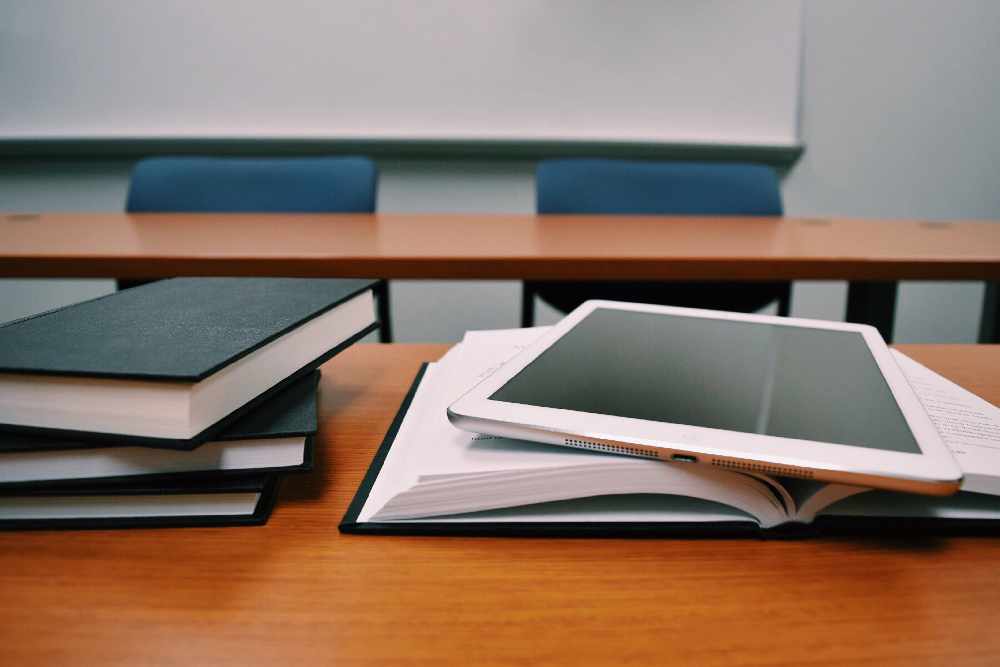 Over 53,000 people have received a round one CAO offer this afternoon. 
Points for many courses for the Institutes of Technology in Athlone and Carlow are down on last year, after CAO offers were released this afternoon.
In AIT, points increased across 10 courses at Level 7/6 and across 13 courses at Level 8.
General Nursing in AIT is an exception, rising 32 points to 442.
There were also increases across Cloud Computing, Mobile Apps & Connected Devices, Quantity Surveying, Pharmaceutical Sciences, Accounting, and Applied Psychology.
At Level 7/6, modest increases were seen across Mobile Apps & Connected Devices, Civil Engineering, Veterinary Nursing, Pharmaceutical Sciences, Exercise & Health Science, and Digital Marketing. We saw marginal decreases in Early Years Care and Education, Applied Social Studies in Social Care, and in Business. The overall total of numbers offers issued has increased from 2,789 in 2019 to 3,319 in 2020.
Meanwhile, Civil Engineering in IT Carlow climbs 50 points to 443.
Just over half of CAO applicants applying to a level 8 course have received a first round offer.
As expected there's been an increase in point requirements for many courses.
Anyone wish to study law in Trinity will need 566 points, up from 533 last year.
Primary teaching in St Pats is now 26 points higher than last year at 488, while in Mary I its increased from 473 to 495.
Higher Education Minister Simon Harris has said some people will be disappointed, but the system was a fair one:
Meanwhile the Irish Second-Level Students' Union President, Mountrath's Reuban Murray says it has been a tough year for Leaving Cert Students: