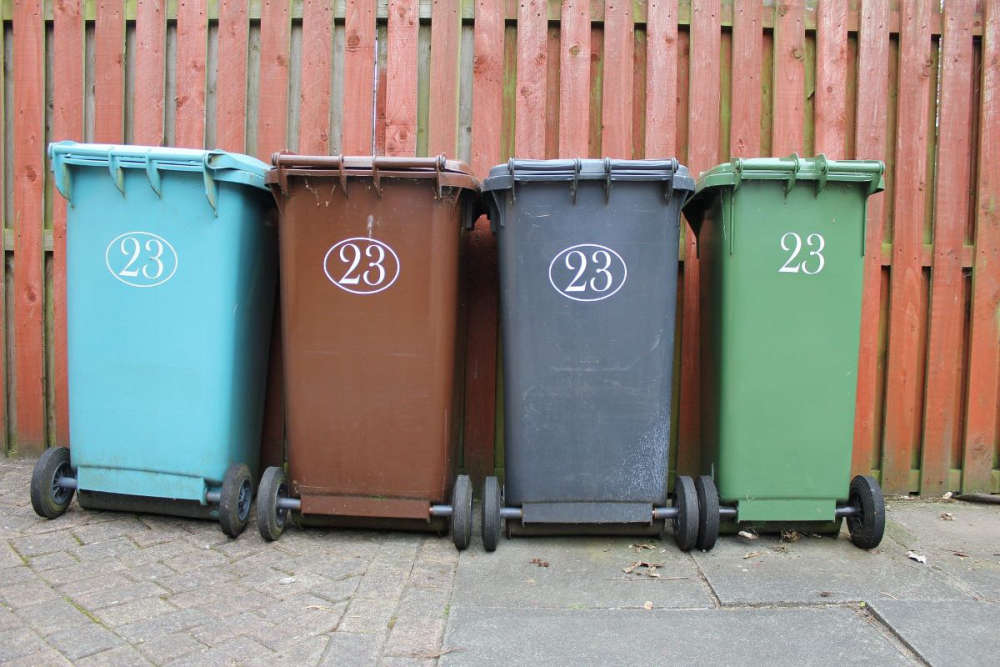 The report also found Ireland generated about 16 million tonnes of waste in 2020.
Westmeath ranks among the lowest counties in the country in terms of organic waste collection.
A new report from the EPA has found there was less than 15kg of organic waste collected per capita in the county in 2020.
The report also found less than two in ten households in Westmeath had a brown bin in 2020.
Offaly is slightly better, at 22kg per capita, while about a quarter of households had a brown bin.
Laois ranks well above its regional counterparts, at about 42kg, with a brown bin being in about 40% of households.
The Environmental Protection Agency's report also found Irish households waste about €700 worth of food every year.
Waste generation continued to rise in 2020, with Ireland in danger of missing our EU targets for 2025.
The report also found the amount of waste generated jumped from 12 point 7 million tonnes in 2012 to 16 point 2 million tonnes in 2020 - with almost half of coming from construction.
Warren Phelan manages the EPA's Circular Economy Programme - he says we need to confront our attitudes towards economic growth if we're to tackle our waste problems: