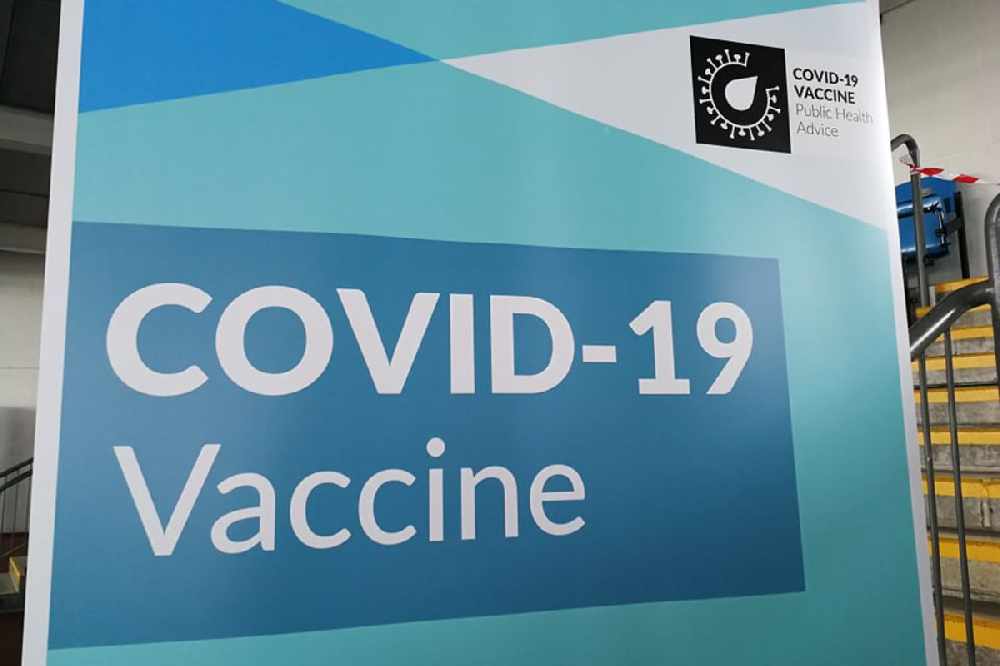 The facility will open on Sunday.
Those who have not yet received their covid booster vaccine are being invited to attend a pop-up clinic in the midlands this weekend.
The HSE will be operating a temporary service at Athlone, Clonbrusk Primary Care Centre this Sunday, 11th December.
Adults and those aged over 12 can attend from 10.30 to 2 o'clock with clinic opening for children from three until four.
You can make an appointment on hse.ie or walk in on the day.