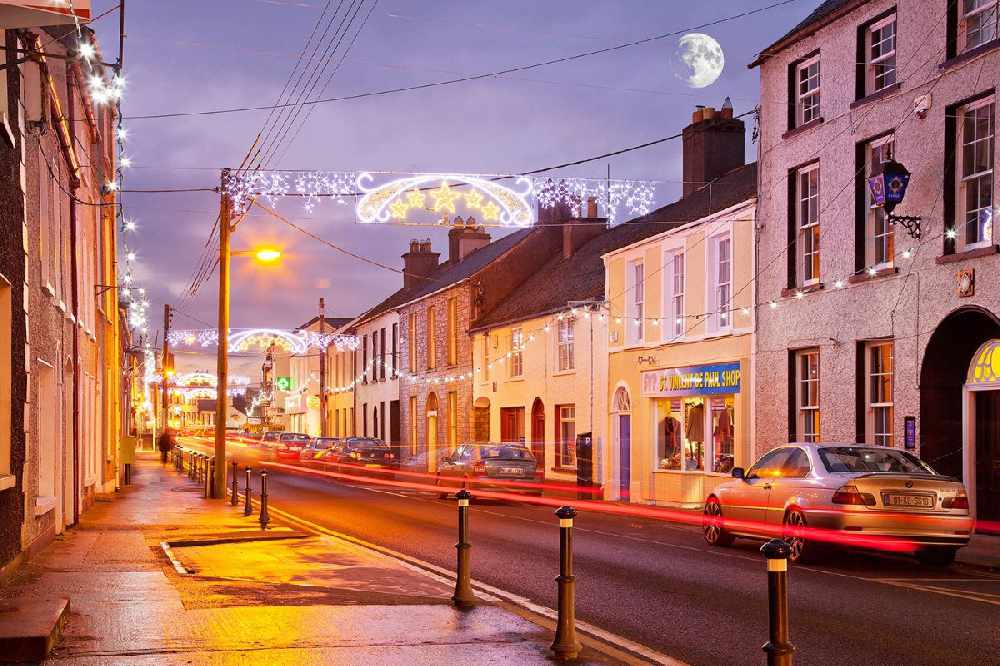 Photo credit: Facebook/Portarlington Christmas Lights
It's the latest midlands town to switch them on.
It's beginning to look a lot like Christmas in the midlands.
Portarlington is the latest town in the region to get into the festive spirit by turning on its lights.
Seven-year-old Jack Bracken has the honour of flicking the switch at 5pm.
It will be streamed live on the Portarlington Christmas Lights Facebook page.