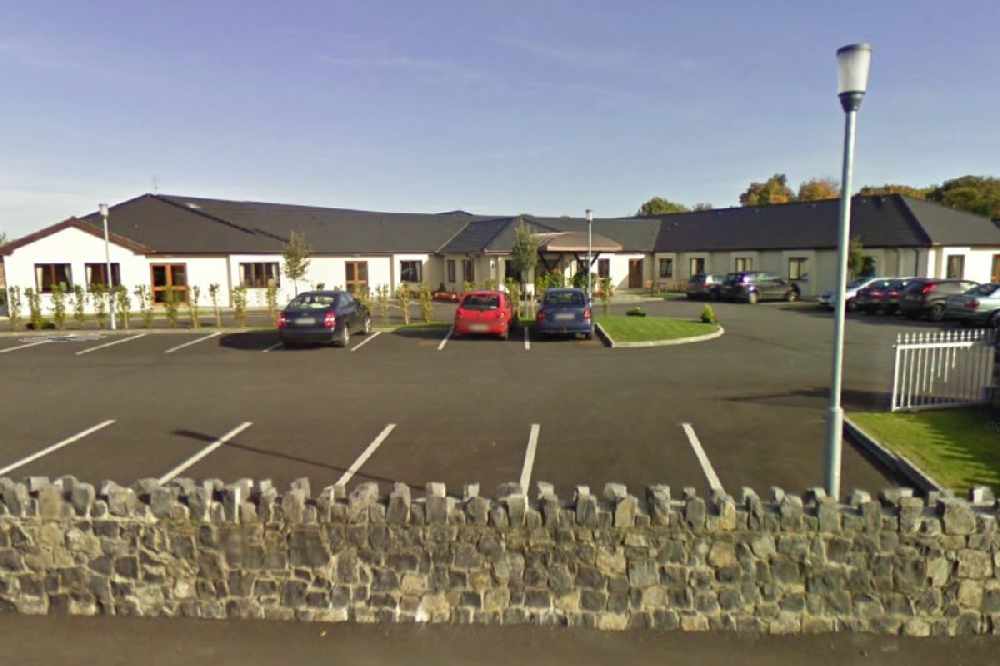 One new resident tested positive - but they've managed to contain the case.
A Portarlington nursing home has managed to contain the spread of covid-19, after a new admission tested positive.
The resident was immediately placed into isolation upon arrival at Oakdale Nursing Home.
All staff have returned negative covid tests today.
It's now been ten days since the resident in question last tested positive and, while still in isolation, is in good health.
Manager Valerie Moore says there's no room for complacency and any of their residents showing ANY symptoms of covid-19 is tested.