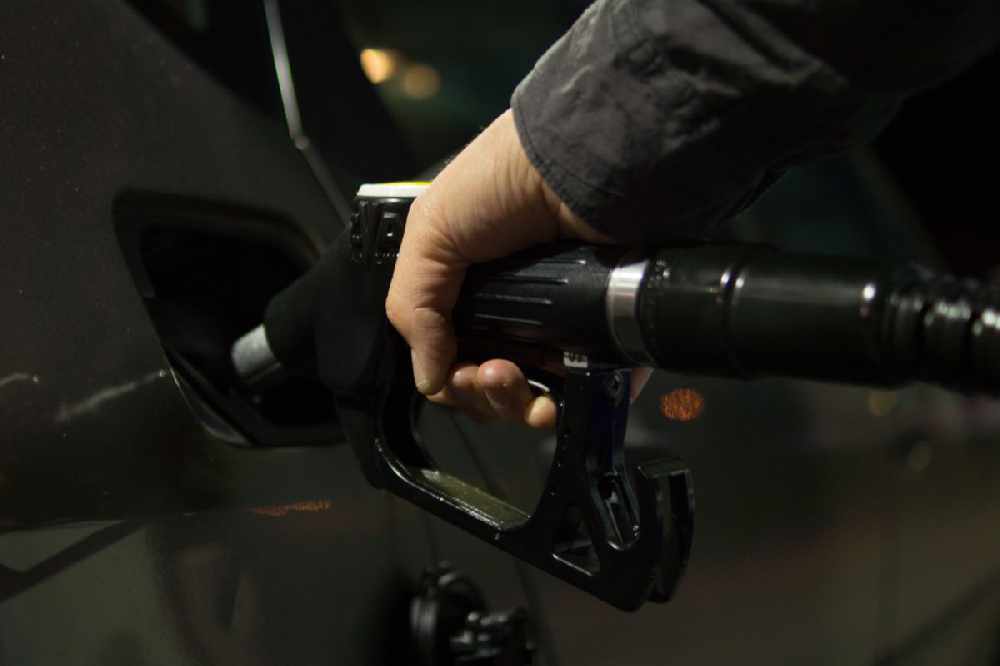 244 have been caught using it so far this year.
Revenue has caught over 1,100 drivers using 'green diesel' in road vehicles since the beginning of 2019.
Tax is paid at a much cheaper rate for this type of fuel.
It can be used for farming purposes - but not in road vehicles.
Revenue caught 867 people for using it on the roads last year, and 244 so far this year.
Edmond Phelan, the president of the Portlaoise based Irish Cattle and Sheep Farmers Association, condemns the practice.